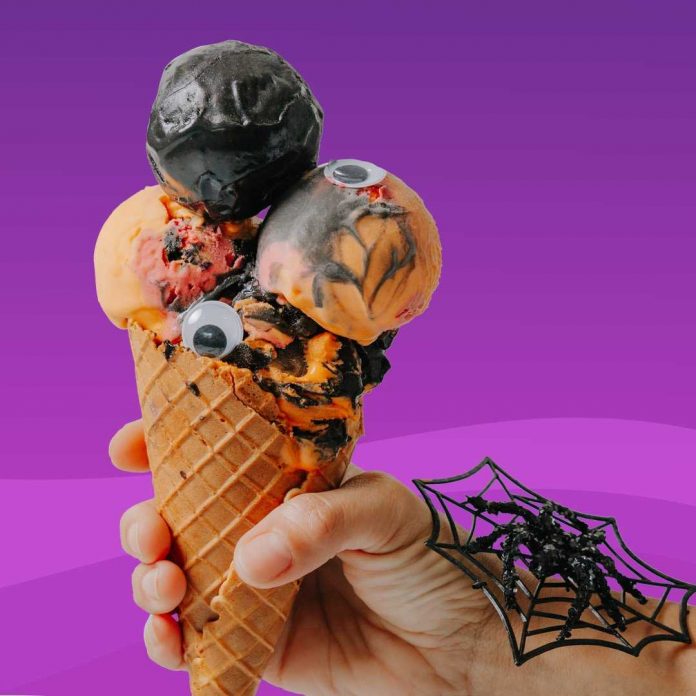 Gelatissimo Aruba is known for creating the best tasting gelato that Aruba has to offer, and this Halloween inspired gelato flavor is no exception to that rule. The Spooky Boo is sure to delight each palette, adding a little bit of fear of overindulging in its deliciousness.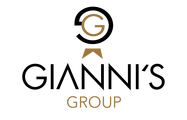 The mullti-colored gelato consists of 3 layers; Black Hawaii, Mandarin and Wild berry. Each scoop gives a delicious layer of midnight black, blood red, and pumpkin orange. The perfect color combination to have you reminiscing about those spooky Halloween themed movies and decors. What's most interesting about this blend is the fact that there are no artificial flavors in this gelato delight, it is gluten-free and doesn't contain nuts. Thus, making this option a must have for everyone, even the most health-conscious.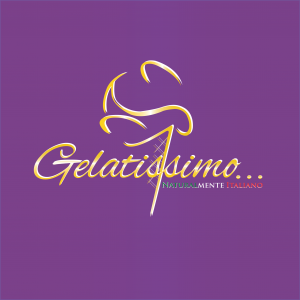 The spooky boo gelato special is available for the entire month of October at Gelatissimo Palm Pier, Gelatissimo Corner, and Gelatissimo Wholesale. All you need to do is ask for the Spooky Boo and prepare for the fright.
For more information go to www.gelatissimoaruba.com.