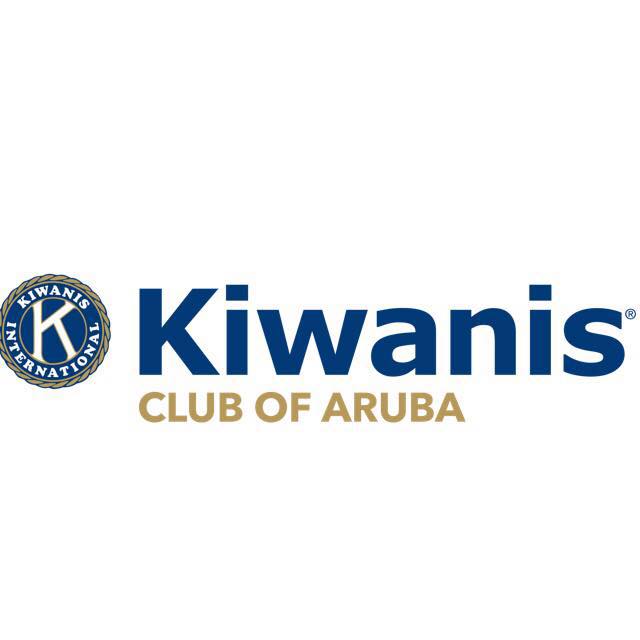 Kiwanis Club of San Nicolas is the proud sponsor club for this
Last April, Kiwanis Club of San Nicolas together with the school administration of Filomena College Mavo had their first event for the signing up of interested students that wanted to be part of the 1st Kiwanis Builders Club for the above-mentioned school.
On Monday these students got the opportunity to hold their first election. During this election, members of the Builders club got to elect those that will represent them as the board of the Builders Club. Kiwanis Club of San Nicolas is a relatively "young" Kiwanis Club. Established in January 2020, the club has done many things that stays in the lines of their motto; which is: "Teaching the kids how to fish". In other words, the club believes that once you educate/provide the tools and help "shape" these young minds; they would be able to give back themselves, but also provide for themselves. The idea is to inculcate the Kiwanis philosophy as young as possible: leadership, caring, inclusiveness and character building. These are aspects of the Builders Club program that resonated with the mission and vision of the new school administration. Ms. Raquel Lampe and Ms. Jorainne Oduber.
"Our students are full of potential and we want to create the opportunity together with other strategic partners, the platform for our students to showcase their potential", is what Ms. Lampe expressed during one of the first meetings with Kiwanis Club of San Nicolas. In April, the students organized a Food Drive in order to help families in need. 20 families received food items, good for two weeks of meals from what was donated during this food drive. Boxes were delivered to 10 different school in the San Nicolas and surrounded areas. Headmasters that were surprised with these food boxes for the families in need at their school, were very grateful and thanked the members of the Builders Club that helped with the drop-off of these boxes.
Last week Monday, a total of 85 students, got to cast their votes during recess time in a very happy and positive atmosphere. Iriengelo Jamanika was elected as the President, Jean Ferrin Castillo Will serve as the vice-president, Rudlene Boezem will be the secretary, Sharily Boekhoudt as the treasurer, Mireya Weller PR/Editor and Iriengely Jamanika will serve as the person in charge of Service Projects.
Teachers Jorraine Oduber and Raquel Leocadia will be their faculty advisors together with a member of the Kiwanis Club of San Nicolas.   Kiwanis Club of San Nicolas members are proud to help create the opportunity for students of Filomena College Mavo to showcase their maximum potential.
"Sleeves up" and now the real work starts!.