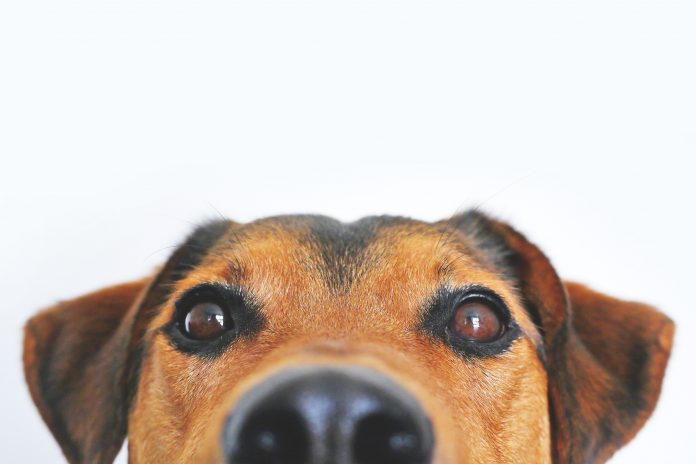 For years Fundashon Stimami Sterilisami has been serving the community by helping in reducing the number of suffering and abandoned dogs and cats on our island. With help of its contributors, Stimami Sterilisami sterilized approximately 26.397 dogs and cats between 2016 and 2021. All this at a cost of over Awg. 3 million.
However, with a heavy heart, we regret to inform that our funds have been depleted. Our sponsors are unable to make donations this year and Aruba Bank's donation of Awg. 10.000 and Mr. Ewald Biemans, owner/CEO of Bucuti & Tara Beach resort and President of Stimami Sterilsami foundation, personal donation of Awg. 100.000 is not sufficient to continue any longer.
Now more than ever the efforts of this foundation are necessary seeing that there are more and more pets on the streets abandoned and without owners. Sterilization is the most effective and compassionate method to reduce the numbers of stray dogs and cats. Without sterilization a cat is able to give birth to 62 kittens in a year and dogs up to 28 puppies, this will make all the hard work this foundation has been doing throughout the years in vain.
"We tried doing as much as we could this year and we looked everywhere on how to get funds, but unfortunately expense continue and no funds received," says Biemans.
For that reason, as of June 15th, 2021, Fundashon Stimami Sterilisami had to take the hard decision to suspend its activities until new funds are received from past and future contributors for the national campaign of sterilization of pets.
"This decision truly saddens us and we hope to recoup our sponsors soon so that we may continue with our national sterilization efforts," says Biemans.
Fundashon Stimami Sterilisami is a non-profit organization that uses 100% of its donations to offer partial or full subsidy for the sterilization procedure for house pets and strayed pets. Donations are extremely important for this foundation in order to continue its purpose.
For more information go to www.stimamisterilisami.com.
For donations:
Fundashon stimami sterilisami
Aruba Bank 6012630190
Swiftcode: ARUBAWAX