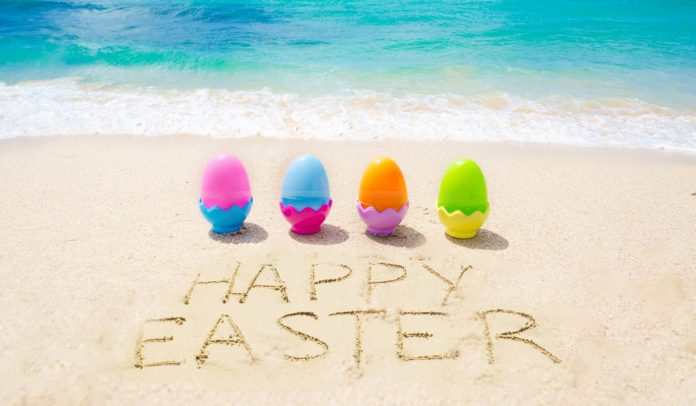 The Customs department gives travelers some tips during this Easter vacation.
Temporary Import/Export of Goods
The Customs Department recommends travelers register their items, like laptops, cellphones, or tablets at their offices located at Aerocargo or the airport. The registration is only for products for which they have no receipts or proofs of purchase in Aruba or abroad and that the import duties are paid.
The form is proof that the person left Aruba with these products and that you do not have to pay import duties when you return. Please fill out this form beforehand. Remember that you have to register these products before traveling at the Customs section at Aerocargo or at the airport for this form to be valid.
Passenger luggage exemption
Items for personal use:
Items valued up to Afl.400,00 in total per traveler. If you import an article with an invoice value of more than Afl. 400,00, you will not qualify for an exemption. In this case, no deduction of the Afl. 400,00 will be granted.
The tax exoneration is limited to certain products:
200 cigarettes (1 carton), 25 cigars, 50 cigarillos, or 250 grams of tobacco products.
1 liter distilled alcohol like rum or whisky, or 2,25 liters of wine or 3 liters of beer
The tax exemption does not apply on items not mentioned under 1 and 2, and Tax and Excise Duty will be charged.
To be eligible for the tax exemption, each traveler should meet the following requirements:
The traveler should be 16 years and older;
The purchased items should be for personal consumption;
Commercial products do not qualify for the tax exemption.
Verbal declaration
For personal items, the passenger must make a verbal declaration at the customs office located in the arrival hall when returning to Aruba. However, it is not possible for commercial products or parcels.
Declarations of commercial products or parcels should be made at a customs broker and showing proof of registration at the Aruba Chamber of Commerce and the company's fiscal number to receive approval to import without manifest (IZM declaration).
The Aruba Customs reminds travelers to keep all their receipts to calculate the exact value of the items bought. Failing to show a receipt for items will result in the Custom agent finding the item's price online regardless of any discounted price.
The Aruba Customs also reminds travelers to keep the exoneration information in mind as this will come in handy when returning to Aruba with purchased items. Should you surpass the limited amount of Awg. 400,00 per traveler, please proceed directly to the Custom office to declare your items instead of holding up the lines at the baggage checkpoints.
For more information, please visit www.douane.aw, send an email to info@douane.aw or call +297 523-8888.