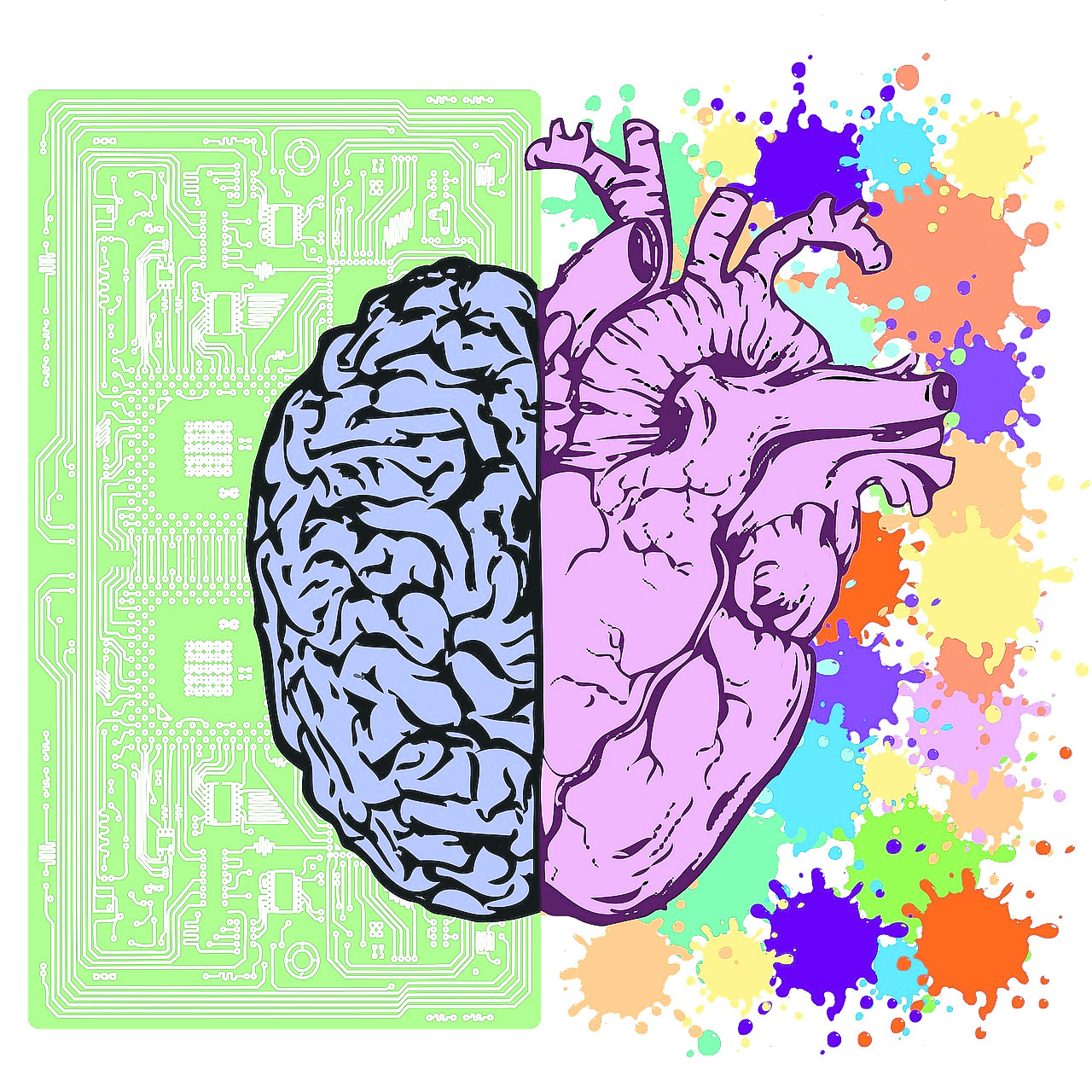 Cultural & Creative Industries in a Nutshell, or not?
Maastricht – Putting aside all prerogatives of Aruban cultural developments and stigmas of creating a new industry in the arts, the first question that comes up for most people is; what exactly is a cultural and creative industry (CCI)? Aruba like many countries around the world is filled with cultural richness.
The general notion of a holistic industry consisting of creative niche markets is a contemporary framework. Today we will revise the exact definition of a CCI and how it has evolved over time. Also, critically exploring the reasons why the Aruban CCI should be defined. The historical context and conceptual evolvement of the CCI framework began in the late 1940s in Germany with the cultural industries framework. This is when the cultural form of industry was first documented. However, it was not until 1970s when culture became a positive and popular concept in policy making. Different countries such as the United Kingdom took the opportunity to incorporate the CCI in the general economic, cultural and social policy schemes.
Internationally, the use of the term CCI is the same, while how countries define their CCI may differ. So, Aruba's construction of a CCI is unique throughout all sectors. In general, CCI refers to sectors of organized activity whose principal purpose is the production, reproduction, promotion, distribution and/or commercialization of goods, services and activities of a cultural, creative, artistic or heritage-related nature. These sectors include for example; the visual arts, performing arts, television broadcasting, radio, software, publishing, photography, multi-media, newspapers, magazines, museums, monuments, music industry, libraries and archives, gastronomy, film industry, design, fashion, gaming, digital media, arts & craft, books, architecture and advertising.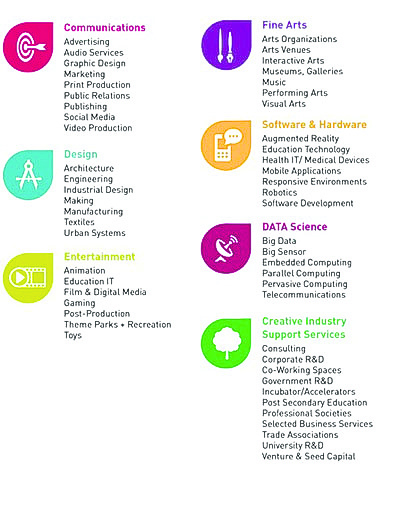 As described, the CCI is a very diverse and inclusive industry. Other concepts that came out of the CCI are creative entrepreneurship, creative tourism, creative cities, creative hubs and the creative economy, now known as the orange economy within the Latin America and Caribbean region. In the following weeks, we will look at these concepts and see how the interplay with the CCI could look like in the Aruban society. If we pull some layers of this information and we try to understand how the human body is designed and how receptive it is to produce creativity, you will notice that in some way creativity and culture can be an automatic output of our lives. The human brain is comprised by two separate parts. The biggest thing to comprehend is that being dominant in either the left or right side will mostly indicate how you process information. This was discovered in the 60s by psych biologist and Nobel Prize winner Roger W. Sperry. The general theory is that people are either left-brained or right- brained. If you're mostly analytical and methodical in your thinking, you're said to be left-brained. If you tend to be more creative or artistic, you're thought to be right-brained. So now, back to CCI, let's look at some leading countries whom have invested in developing a CCI. Couple leading countries that have put the CCI on the map include Australia and the United Kingdom.
Both have incorporated the CCI within their economic, cultural and social spheres to create not only value but a sense of inclusion, considering their multi-cultural communities. Aruba, for one is not only rich in culture from numerous ethnic backgrounds, but has the obligation to provide opportunities that outlook just economic factors. However, how do you implement a CCI if the definition is not clear or simply does not exist. The earliest mention of the CCI by the Aruban government was formally expressed in 2016. Now two years later, what does the Aruban CCI look like? Does it represent the Aruban cultural dynamics? Could you identify with it? Putting aside the intrinsic meaning of the CCI definition, Aruba has the task to now define exactly what the CCI would look like.
Some countries have chosen a very holistic approach for the CCI, such as the UK. Other countries, like the Netherlands, chose to build a solid reputation of 4 niche markets which are gaming, fashion, interior design and architecture. Looking at all the possible sectors that could be considered to fit within the
CCI, it seems to be a difficult, almost impossible task to select what to exclude or include. For Aruba, this will not be different, because in the end, the question will be; is it quality over quantity or quantity over quality? Another possibility is to create sub categories within the sectors, enabling a clustering process that will ensure a good structure, while minimizing exclusion. The reason we want to minimize inclusion, especially for a multi-cultural community, is because we want everybody to feel they can identify to some sort with the definition.
In the end, what we can take from literature is that Aruba can either funnel its CCI or chose a more diverse scale. Thus, replicating the Aruban CCI to one that already exists is also a big no. But, think about it, how would you describe the Aruban CCI? What would you include or exclude? One thing we can all agree on is that this step is probably the most important one, because without a proper inventory leading to a clear definition, we can simply not start implementing a CCI in Aruba. Next time we will look into the relationship sustainable development and the CCI. We will explore how certain Sustainable Development Goals (SDGs) could be achieved by considering the implantation of a CCI here in Aruba. Till then!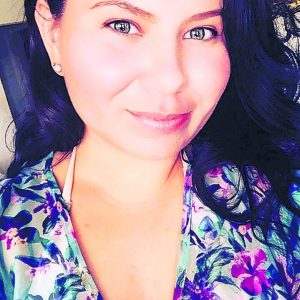 Biography – Currently, Thaïs Franken is a 22-year-old Aruban student at the University of Maastricht (UM). She is studying a Master of Science in Public Policy and Human Development in collaboration with the Unites Nations University (UNU). Back home, on the beautiful island of Aruba she completed her Bachelor of Arts in Organization, Governance & Management (OGM) at the University of Aruba (UA). She successfully graduated and defended her thesis titled "Placing Culture and Creativity at the Heart of the Aruban Sustainable Development" on July 6th 2018. Thaïs is very passionate about topics such as sustainability, innovation, culture and creativity. Next to her academic                                                                   interests, she enjoys reading, writing, dancing and cooking.