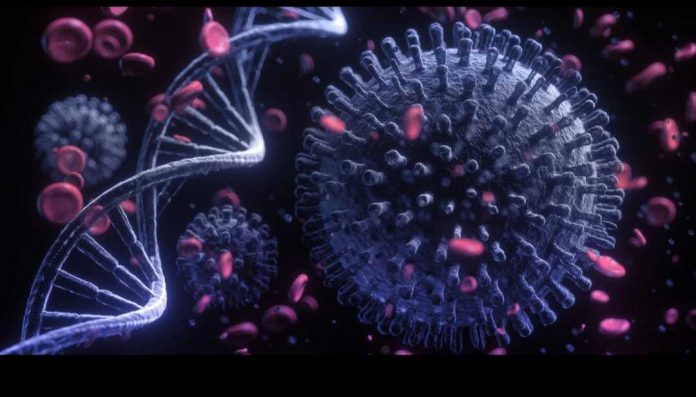 The Government of Aruba and the Crisis Team announced new measures effective as of September 2nd 2021. COVID-19.
The measures are as follows:
Curfew: is now eliminated.
Closing Time: 12:00 am
Restaurants: Max. 6 people per table.
Social Activities and Sports: Max. people: 90 indoors, 125 outdoors.
Funerals: Max. people: 125 (if the space is adequately large enough)
Area Ban 7:00 pm – 5:00 am
Nightlife: Dancing is not permitted
Entertainment: Max 5 musicians on stage.
Gathering Ban: Max. 6 people.
The following measures remain applicable:
Masks: Use of masks is mandatory inside at all establishments.
Alcohol: Ban of alcohol on public roads: 24 hours.
Social Distancing: Continue maintaining social distance.
Covid Status:
There are currently 628 active cases. 569 are residents and 59 non-residents. 146 deceased.
There are 48 persons hospitalized. 14 are in ICU in Aruba and 16 at the ICU in Colombia. Due to lack of staff at the hospital they have to send patients over to Colombia for treatment.