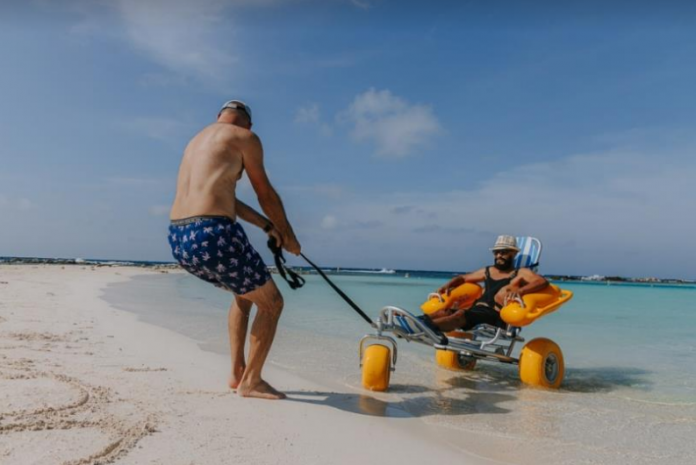 Chogogo Tours takes pride in being a multiservice operator of tour & transfer vehicles for any and all purposes. Their knowledgeable team has an excellent reputation in the field of normal and disabled access transport, with a specialization in open-air and closed buses and minivans.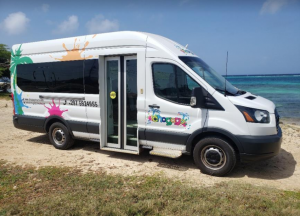 Through our diversity of buses and vans, they offer customized transport to suit your party's needs – from private or group island tours and discount party buses to port/airport transfers, and if needed, all with wheelchair access. As of September 2019, Chogogo Tours has upgraded its services for disabled or less-mobile visitors, offering rental beach wheelchairs and expanding our wheelchair-accessible tour options.
Their latest additions to the ever-expanding fleet include two air-conditioned vans that can seat up to 12 guests but are also equipped with lifts to make them accessible to wheelchairs.
So whether it is a transfer for your party, an Island or Beach Hopping Tour or their famous Bar Hopping Tour on one of our Party Buses, Chogogo Tours is the tour operator for you.