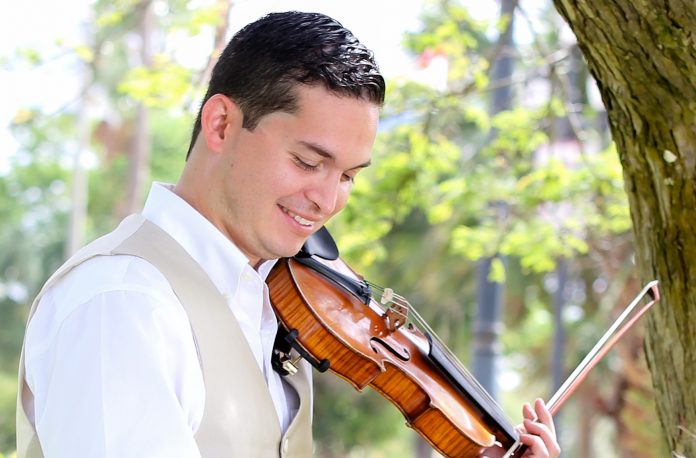 Tonight will take place the Closing Concert of the Aruba Symphony Festival 2019 at Cas Di Cultura starting at 8PM.
About the Festival
The Aruba Symphony Festival and Academy founded by is an international event where every year, first-class musicians from around the globe make Aruba their destination. During these past 12 intensive days of music-making, guest artists and students from more than 15 countries gave the happy island an unforgettable experience with full-house concerts, workshops, conferences and classes led by celebrated international artists.
About the Founder
Simon Gollo was born in Venezuela, but spent his formative years in Switzerland and is a Swiss citizen. Mr. Gollo has been invited to perform and teach in China in October. This will be the 24th country where he will have performed as a musician! He was the founder of the extremely successful Nuevo Mundo Festival y Academia of Maracaibo that stopped functioning in 2012 because of the social conditions in Venezuela. His love for Aruba started in 2006 when he gave a concert for the benefit of the Aruba Scholarship Foundation. His dream is now to see the Aruba Symphony Festival become the most important classical music festival of the Caribbean region.
Closing Event
Featuring the Aruba Symphony Orchestar playing:
Beethoven Symphony no. 7
A series of pieces for trumpet and orchestra featuring international soloist Francisco 'Pancho' Flores.
Don't miss this out! Tonight at Aruba's House of Culture (Cas di Cultura) starting at 8PM. For more information visit www.arubasymphonyfestival.com .q