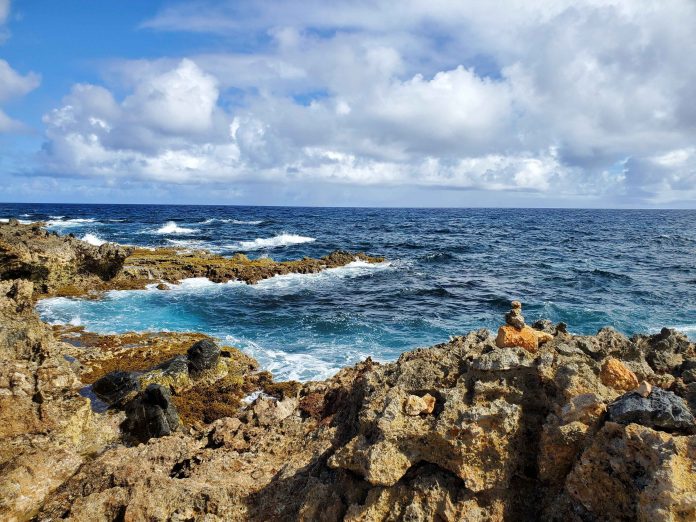 According to the Aruba Tourism Authority, Aruba saw the volume of stopover arrivals fall from 73,628 stopovers in September 2019 to 14,697 in September of this year, which is to 20.0% of the total achieved in September 2019.
The number of stopovers received in September was down 15.6% compared with August 2020. Aruba received 17,420 stopovers in August 2020 and 12,921 in July 2020.
Aruba reopened its borders to traffic from the Dutch Caribbean as of June 15th, to Canada and Europe as of July 1st and from the USA as of July 10th. Of the 14,697 total stopovers received in September 92.1% were from the USA, with 5.3% (784) coming from Europe. The number of visitors from the USA declined by 74.2% compared with September 2020, falling from 52,401 in September 2019 to 13,535 this year. In the first nine months of 2020 Aruba saw a 67.7% decrease in the number of stopover visitors, falling from 848,841 visitors in 2019 to 273,790 visitors this year. The number of stopovers from the USA declined by 66.5% during the first nine months, from 638,459 in 2019 to 213,985 through September 2020. There were no cruise visitors in September as the island remained closed to cruise traffic. Through the first nine months of 2020 the number of cruise visitors to Aruba fell by 52.9%, from 555,525 visitors in 2019 to 255,384 cruise visitors this year. Source: tourismanalytics.com.