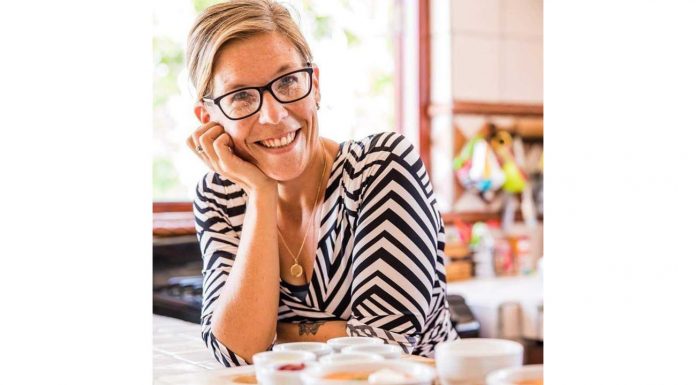 How do you balance work and life responsibilities?
Thankfully I have a wonderful husband who takes care of our 5 year old whenever I'm not able to. We are an awesome team together for many years now. My responsibility for my family is the most important one and I will plan anything around that.
Do woman in your profession have a hard time getting promoted?
Unfortunately the profession Lactation consultant isn't recognized by our local government yet, so it's unknown to many on the island. In Europe we see an upcoming trend of Lactation consultants and we couldn't be happier with that. We give preventive care to all mother's for the most natural thing in the world; breastfeeding.
Who inspired you and why?
My son did when I gave birth to him, almost 6 years ago. He brought me back to following my natural instinct and let me help parents with a new beginning of their life. I was a MT-member combined with coaching and training employees for many years in a commercial industry and changed my profession after the birth but not my talent.
What advice would you give to the next generation of female leaders?
Don't let anything influence you. Do your thing. Work hard, play hard. Follow your dreams and keep fighting for them every day. You can do anything you want if you put your mind to it. Work hard never killed someone, so keep working. Better to go to bed at night tired from working then from doing nothing!
Do you experience resistance when you are leading men?
No, not at all. Men like to work with me or for me, most of the time. I'm very straightforward, organized and work hard; and the female touch is just an extra tool I can use for defining my work.
What is some of your advice you share with young woman entering a male dominated environment?
Always remember, you are just as good as any man would do the same job. Use your charm, create connection and you will never feel intimidated. Be clear, don't let emotions overflow your rational thinking.
Where will we find you on a Saturday morning at 10am?
At FANA Fundacion Ajudo na Aruba, in our warehouse packing hundreds of food boxes for families in need.