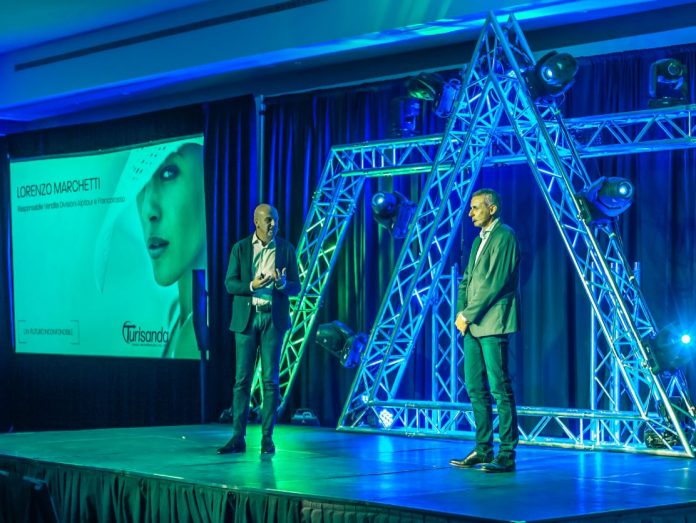 Recently, our island welcomed a big group from Italy who choose Aruba as host for their international conference.
Alpitour is a well-known travel organization in Italy with various companies under their leadership. Turisanda is one of them consisting of 'upscale' travel agencies. The conference was named "An Unmistakable Future"- Turisanda conference goes to Aruba".
Alpitour choose our destination due to different reasons but what stood out was the safety of our island, the ideal weather and the variety of accommodation our island has to offer.
During their 7 day stay the participants were able to enjoy the beauty of our island thru excursions, events and site inspections at several accomodations. Aruba Tourism Authority would like to thank each and every one that made this conference a complete success.q