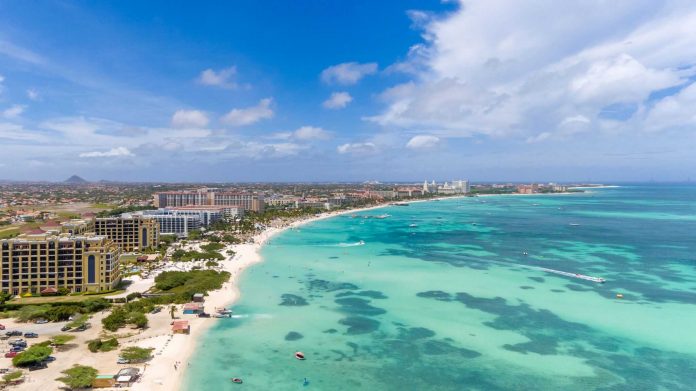 The Aruba Hotel & Tourism Association has released the hotel performance results for 2021.
In 2021, Aruba's hotels experienced an average occupancy of 56.7%; a recovery rate of 67% compared to 2019.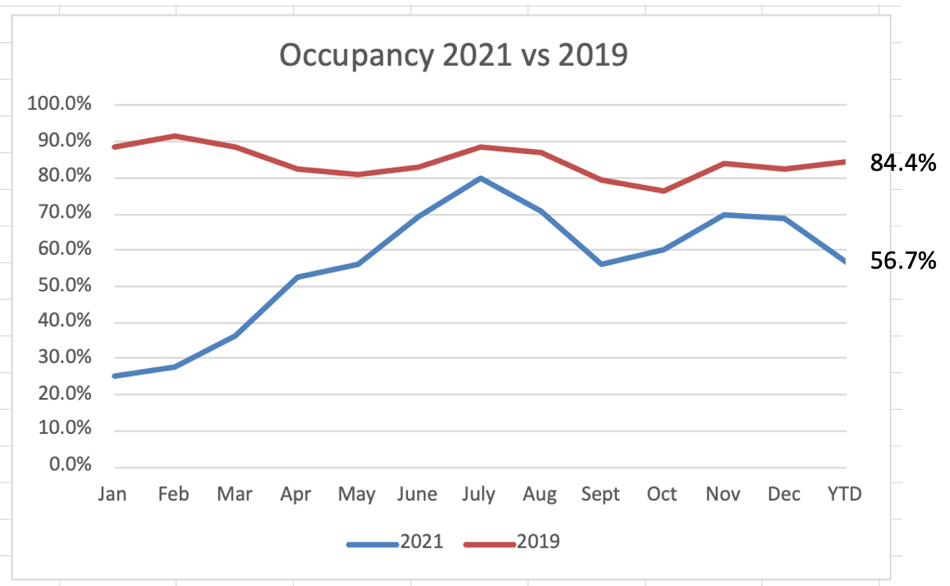 Compared to 2019, the Average Daily Rate (ADR) for sold rooms was 5% lower at $262.12 in 2021.
RevPAR, the average revenue per available room, is the primary performance indicator of the tourism industry. In 2021 Aruba's RevPAR did not reach 2019 levels. Hotels achieved a RevPAR of $148.56 which is 36% less than in 2019. In other words, the RevPAR recovered by 64% in 2021.