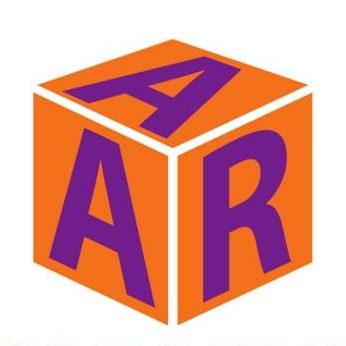 The Association of Aruban Realtors (AAR) is pleased to announce that they will be holding their first Island Wide Open House. This open house allows visitors to walk through several properties that are for sale and they will be guided by a knowledgeable realtor.
Open House Events are increasingly popular in the United States and Europe as they offer a new way of displaying real estate to potential buyers. This event gives visitors the opportunity to look at several different properties around the island of Aruba in different price ranges.
Features and benefits of this Open House include the following:
It allows you to gauge the level of interest in different houses in Aruba and ease the process of viewing the best property before making a decision.
It allows you to pass by any of the houses and view them without the need to make an appointment.
Real estate agents will be present at every home and they will guide you and make the experience enjoyable.
This Open House will take place on Saturday February 15, 2020 starting at 10AM until 12PM. There will be around 30 houses open to the public and you could walk through them with a realtor present to answer any questions you may have.
For more information on AAR's first Open House Event, visit our Facebook Page https://www.facebook.com/aar.arubarealestate. Q
About AAR.
AAR is the only Real Estate association in Aruba. All members must adhere to a strict code of conduct and ethics. Members must be knowledgeable about the real estate market and the applicable laws. Only screened and reputable real estate offices can become members. The fact that your broker is a member of this association offers several advantages for you as buyer or seller as they offer expertise, reliability, and certainty. You can find property listings from all brokers that are members of the Association of Aruban Realtors (AAR) on our website www.arubalistings.com. Valuable members of the association include Sotheby's, Alto Vista International Realty, Aruba Brokers, Aruba Home Finders, Aruba Living Today, Aruba Massari Rentals, Aruba Top Homes, Azure, Cas Bon, Century 21, Clearly Realty, Coldwell Banker, Executive Real Estate, Gold Coast, Moresco, MPG Real Estate, O condominium, Palm Aruba, Prima Casa, RE/MAX, RealTeza, Riva Real Estate, Sage Realty, and Homes by Jenn.