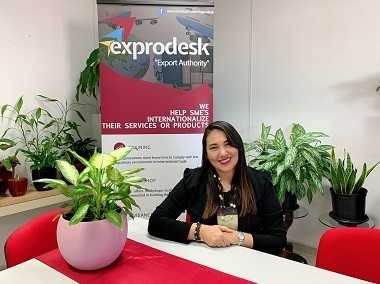 The Department of Economic Affairs, Trade and Industry invites entrepreneurs through their Exprodesk unit to participate in the workshop 'Find your Exportable Talent!'.
If you already serve the local market and want to learn more about expanding your business through export, this is your chance to expand your export knowledge. At the workshop you will find useful information on how to enter the international market and reach a wider audience globally or regionally.
This is a virtual workshop (Zoom online) and will take place on Wednesday 7 July 2021 at 10:00 AM. The virtual workshop is presented by Ms. Taiana Mora-Ramis from NEX Consulting. Ms. Mora-Ramis is an internationally acclaimed coach. The workshop is completely free, but registration is required. Sign up at https://cutt.ly/Exprodesk.
For more information about this online workshop 'Find Your Exportable Talent!' please contact Mrs. Sharon Meijer at: s.meijer@deaci.aw