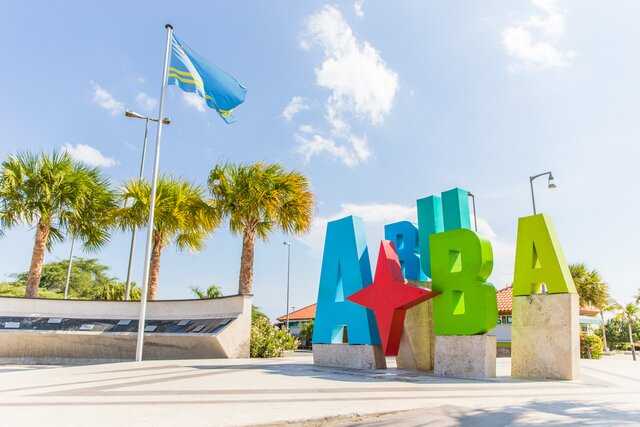 Starting today, March 19th, visitors will no longer be required to present a Covid-19 test or proof of vaccination.
Aruba will still require Embarkation/Disembarkation Card before arrival, which is the country's digitized customs and immigratiuon process as well as the Aruba Visitors Insurance.
Visit Aruba.com for the most up-to-date entry requirements and further details.
www.aruba.com/ud/traveler-health-requirements
Safety protocols to consider during your stay in Aruba
Masks are mandatory at the airport, and at the discretion of establishments. They are recommended at all times social distancing is difficult.
All other mandatory safety measures have been lifted starting Feb 17th, 2022
Feeling unwell?
Testing positive for Covid-19 while in Aruba
All visitors will be required to comply with the Government of Aruba procedures and protocols if showing symptoms and/or testing positive for COVID-19 while in Aruba. The mandatory requirements will include isolation, possible relocation and quarantine for close contacts.
The complete details can be found in the Isolation Protocol for Visitors (version 4) as published by the Department of Public Health (DVG).