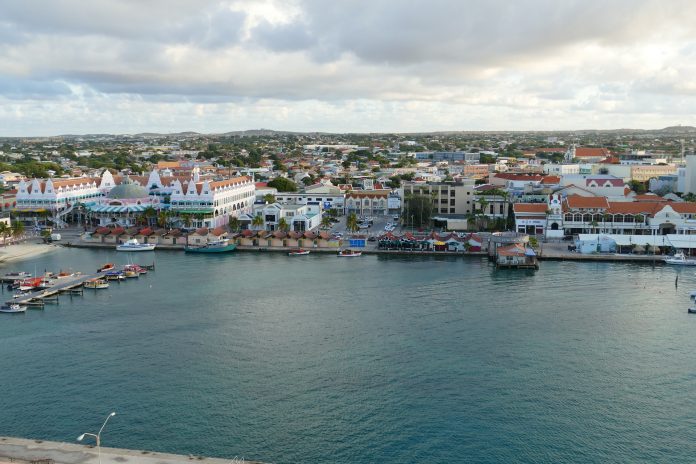 The Aruba Hotel & Tourism Association (AHATA), recently published the hotel data for June 2022.
This data compares the information with June 2019, 2021, and 2022. It shows a strong recovery for tourism for June 2022.
Minister of Tourism and Public Health, Mr. Dangui Oduber. The Minister of Tourism stated that it is no secret that the Government's strategy is to target high-quality tourists with a yearly income of over $150,000.00 and who spend plenty in the local economy.
The occupancy grade for June 2022 increased by 17% compared to June 2021. Compared to June 2019, Aruba's record-breaking year for tourism, this is only 3% less. Aruba ranks as the second tourist destination with such an impressive recovery.
In addition to the occupancy grade, the REV PAR in June 2022 showed an increase of 31.6% compared to June 2021 and 18,7% compared to June 2019. The REV PAR for June 2022 was an impressive $223.97
The REV PAR is a significant indicator used to measure the quality of tourists who visit Aruba. The REV PAR is the amount a tourist is willing to pay for a room per night. Aruba is proud of having the highest REV PAR in the Caribbean. It shows that the tourists who visit Aruba are high-quality guests.
Another important indicator is the ADR (average daily rate) which also shows an increase of 22,1%.
The Average Daily Rate for June 2022 was $277.52 compared to $227.32 in June 2019.
Tourism remains the main driver of our economy. The June 2022 results confirm that Aruba's tourism recovery is on the right track. The government tourism policy is getting good results and is attracting high-quality tourists as indicated by the AHATA.
The Minister of Tourism, Dangui Oduber, is grateful to all who work on the success of our tourism.