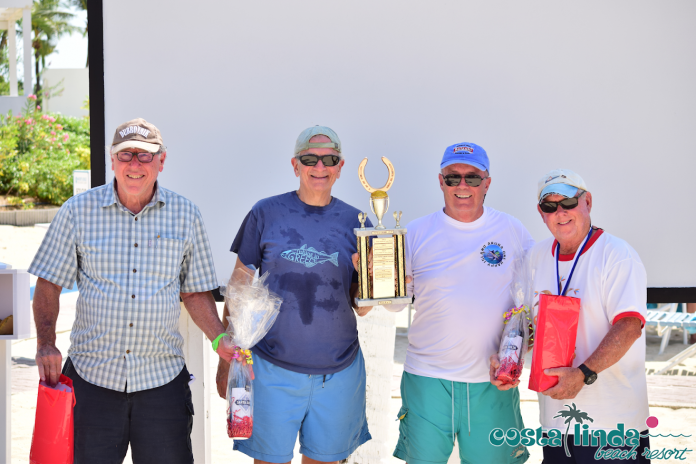 During the Month of February Costa Linda hosts Horse shoe tournaments in coordination with a group of owners.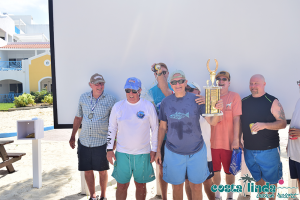 The 12th Tom and Gary Cup took place on March 1st 2023. This was organized by Mr Tom and Mr Gerry themselves. We had around 14 players competing this year. Players and bystanders had a great morning and afternoon with refreshments, sandwiches and chips.
This year's winners were Jack Hall and Robert Badavas and second place goes to Klaus Burchhardt and David Fair.
Congratulations to the winners and Thank you to all who participated. We can't wait for next year's cup.