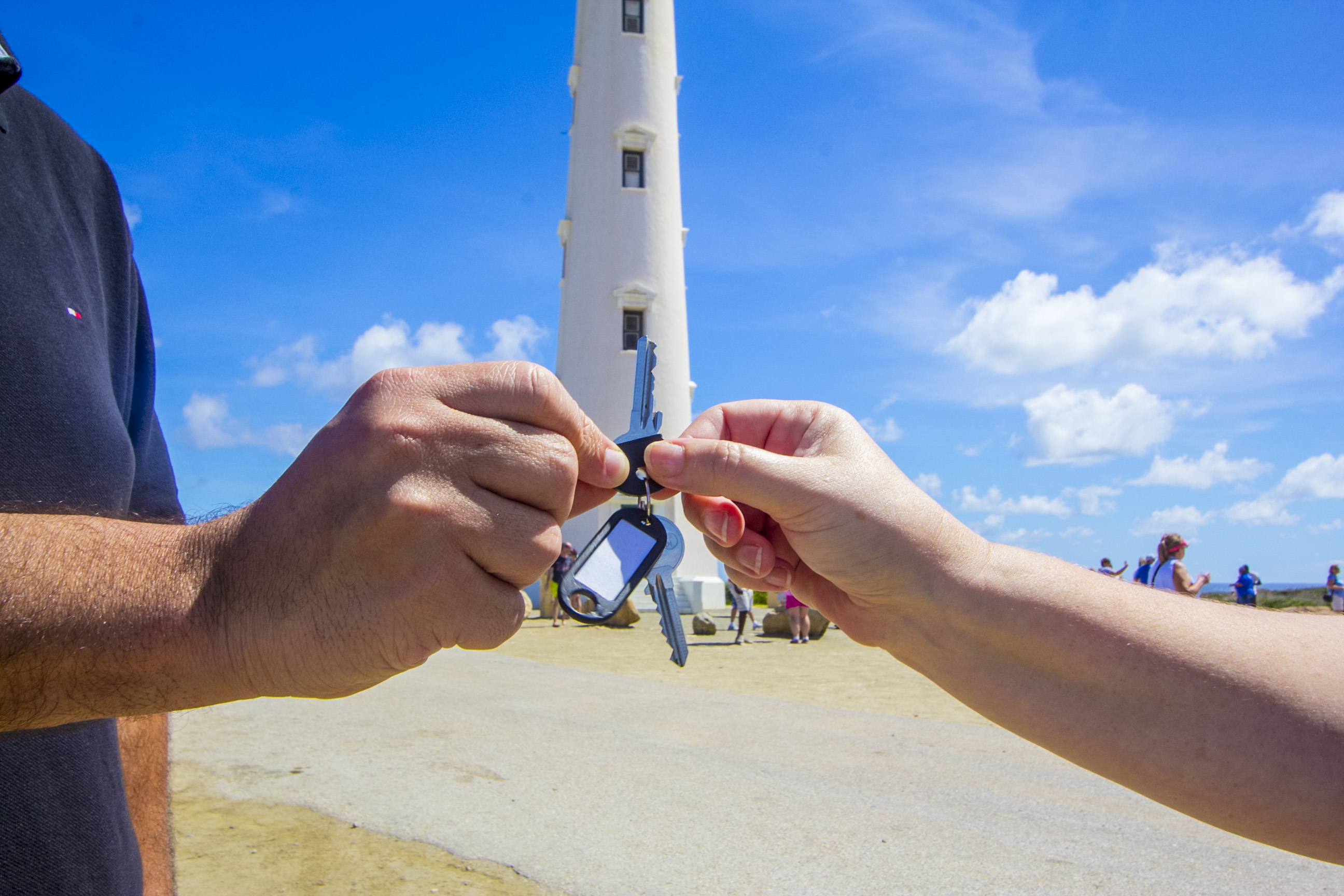 Stichting Monumenten fonds Aruba announces the re-opening of the California Lighthouse
ORANJESTAD —Last September Stichting Monumenten fonds Aruba (SMFA) announced the temporary closing of the lighthouse at Hudishibana to the public in order to negotiate with partners and in the meantime do small repairs on the building. Recently SMFA proudly announced that everything has been arranged and the Lighthouse is ready to re-open to the public.
After evaluating three different companies, the management of Stichting Monumenten fonds chose  Experitours. They are the new partner that will be in charge of promoting the California Lighthouse and provide the tourists and locals an opportunity to climb the lighthouse and enjoy the magnificent view of Aruba.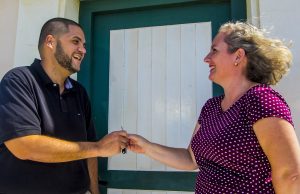 Experitours has been active for a few days already providing fast track tours at the California Lighthouse and also seeing how to provide more accessibility to the tour operators seeing the big demand there is for visiting this marvelous landmark. Another successful activity was the Halloween event held there last weekend. 
The California Lighthouse was built between 1914 and 1916 and is one of the fifteen monuments that belongs to the Stichting Monumenten fonds Aruba. In 2015 the lighthouse was completely renovated and in 2016 was open for the public for the first time in history. For the period of two years Faro Blanco Restaurant was in charge of this and now it's Experitours turn to be part of the history of the lighthouse at Westpunt.
The California Lighthouse is open daily from 9 Am until 7 PM. 
The Monuments Fund would like to welcome Experitours to their family of lessors of their monuments and wishes them all the best