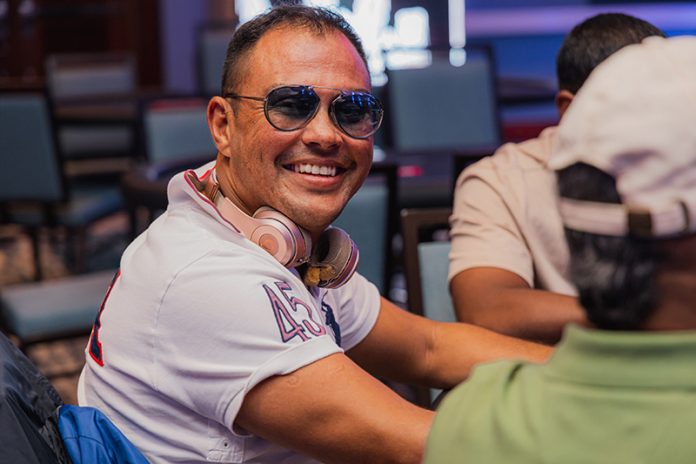 The Casino Aruba at Hilton is thrilled to announce its role as the proud host of The Caribbean Poker Series, set to take place from September 21 to October 1, 2023. With an electrifying schedule featuring 14 Rings and the highly anticipated Main Event Bracelet, poker enthusiasts from around the world are invited to partake in this exhilarating extravaganza.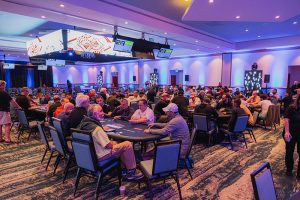 The Caribbean Poker Series promises an unforgettable ten days of poker action, entertainment, and camaraderie. The stunning backdrop of Aruba's pristine beaches and vibrant culture sets the stage for an unparalleled gaming experience. Players of all skill levels are welcomed to join the poker festivities and compete for glory and prestigious prizes.
To make this event even more enticing, The Casino Aruba at Hilton has partnered with various hotels and resorts in the Palm Beach area to offer special players' room rates. Attendees can revel in luxurious accommodations while enjoying convenient proximity to the gaming action.
For inquiries regarding the event schedule, registration, or details about players' room rates, interested individuals are encouraged to contact our dedicated travel specialist, Bridget Stein. Bridget can be reached at bridget.stein@tcaruba.com or by phone at +1 (561) 716-7074.
Join us for The Caribbean Poker Series 2023 and indulge in a fusion of competitive poker, relaxation, and island splendor. This is an opportunity to make memories, showcase your poker prowess, and experience the allure of Aruba like never before.
For more updates and information, please visit www.tcaruba.com/pages/caribbean-poker-series-2023.
About The Casino Aruba at Hilton
Situated in the heart of Aruba, The Casino Aruba at Hilton offers an elegant and vibrant gaming atmosphere. With a wide array of table games, slots, and poker tournaments, it is a premier destination for both seasoned players and those seeking an unforgettable gaming experience.