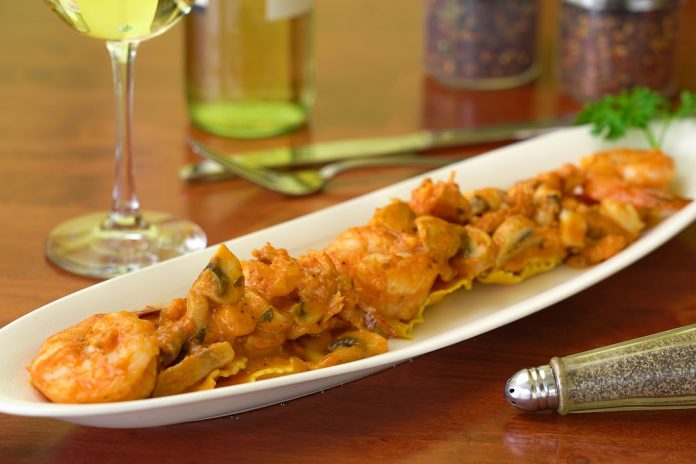 Sole Mare Restaurant is a must to visit. A traditional family restaurant within walking distance from the high rise hotels. Sole Mare offers you a variety of Italian Cuisine, specialized in Home Cooked Italian Food with rich fresh flavors bringing a touch of Italy to Aruba brought to you from Italy to Palm Beach Aruba at a reasonable price.
We are open from Tuesday to Sunday from 5.30pm till 10:30 pm.
Start your meal with authentic appetizers found only in Italy served in Aruba and the extensive menu with a selection of tender and delicious meats, poultry as well as house specialties to choose from. From home made pasta, ravioli's and our well known gnocchi. A must try is the Formaggio Parmigiana. An authentic Italian dish, pasta of choice tossed in whiskey flamed Parmigiana.
Always bringing traditional Italian meals with a hint of Modern cuisine.
For reservations please call 586-0077 or email us at solemarearuba@gmail.com.
Address: Palm Beach 23.