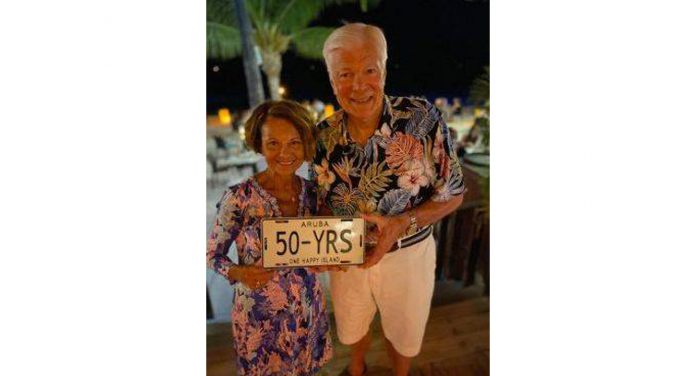 Aruba Today has a column called Aruba To Me where readers are invited to send their favorite vacation picture along with a text starting with the words "Aruba to me is …". The column grew in popularity as many of you want to share their love for the island.
It is wonderful to share a message from you and therefore we invite you to either send us your picture with words or send us a video greeting.
What Do You Do
The only thing you need to do is to record a short (maximum 1 minute) video with your phone and send it by email to: news@arubatoday.com. Also do not forget to say your name and where you are from. We will post your video on the Facebook page of Aruba Today! If you prefer a picture with words the same email address is applicable. We look forward to share your message.
Please do note: By submitting photos, text or any other materials, you give permission to The Aruba Today Newspaper, Caribbean Speed Printers and any of its affiliated companies to use said materials, as well as names, likeness, etc. for promotional purposes without compensation.q