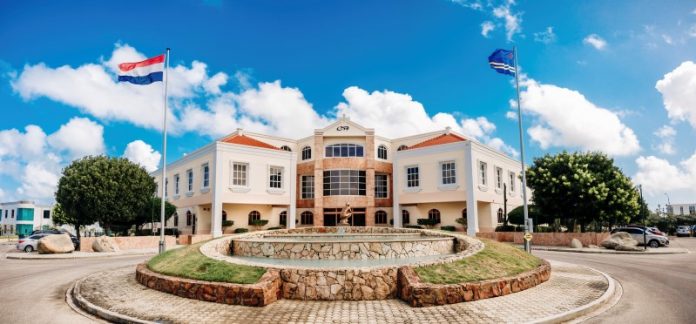 The Central Bank of Aruba (CBA) is conducting a digital survey on sustainable consumption and circular household practices in collaboration with the University of Aruba.
Therefore, we kindly request 15 minutes of your time to share your valuable insights and complete their digital survey, which is completely anonymous. Please copy/click the following links to start the survey:
Papiamento: https://www.surveymonkey.com/r/ACCES_1
English: https://www.surveymonkey.com/r/ACCES_2
The results of the Aruban Consumers Circular Economy Survey will be posted on the banks Facebook page. Please share this invitation with your friends and family.