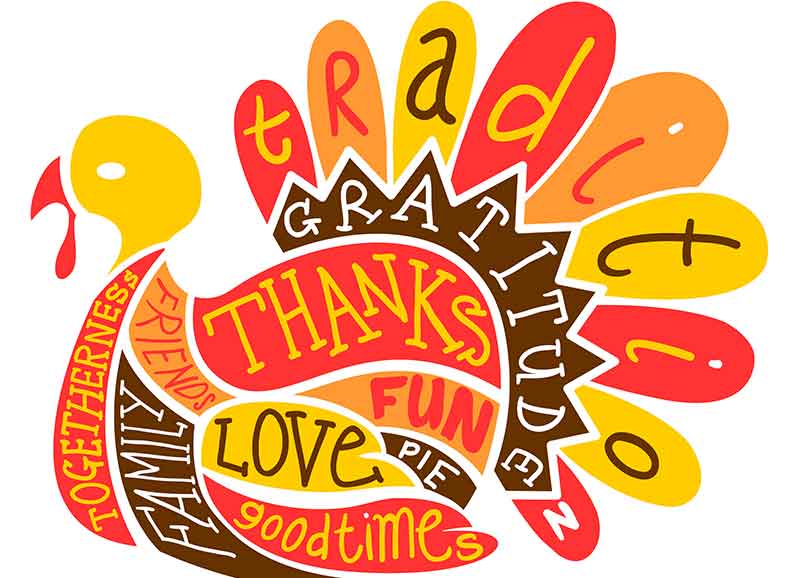 ORANJESTAD — Aruba Today gives you the opportunity to express your gratitude to your blessings.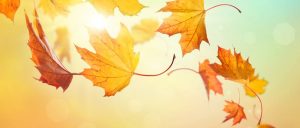 Send us a small Thanksgiving message (maximum 10 words) with/without picture and we will publish it in our edition on Thanksgiving Day, November 22 nd . Please email to: news@arubatoday.com.
Thank you for supporting our free newspaper, we strive to make you a happy reader every day.
Please do note: By submitting photos, text or any other materials, you give permission to The Aruba Today
Newspaper, Caribbean Speed Printers and any of its affiliated companies to use said materials, as well as names,
likeness, etc. for promotional purposes without compensation.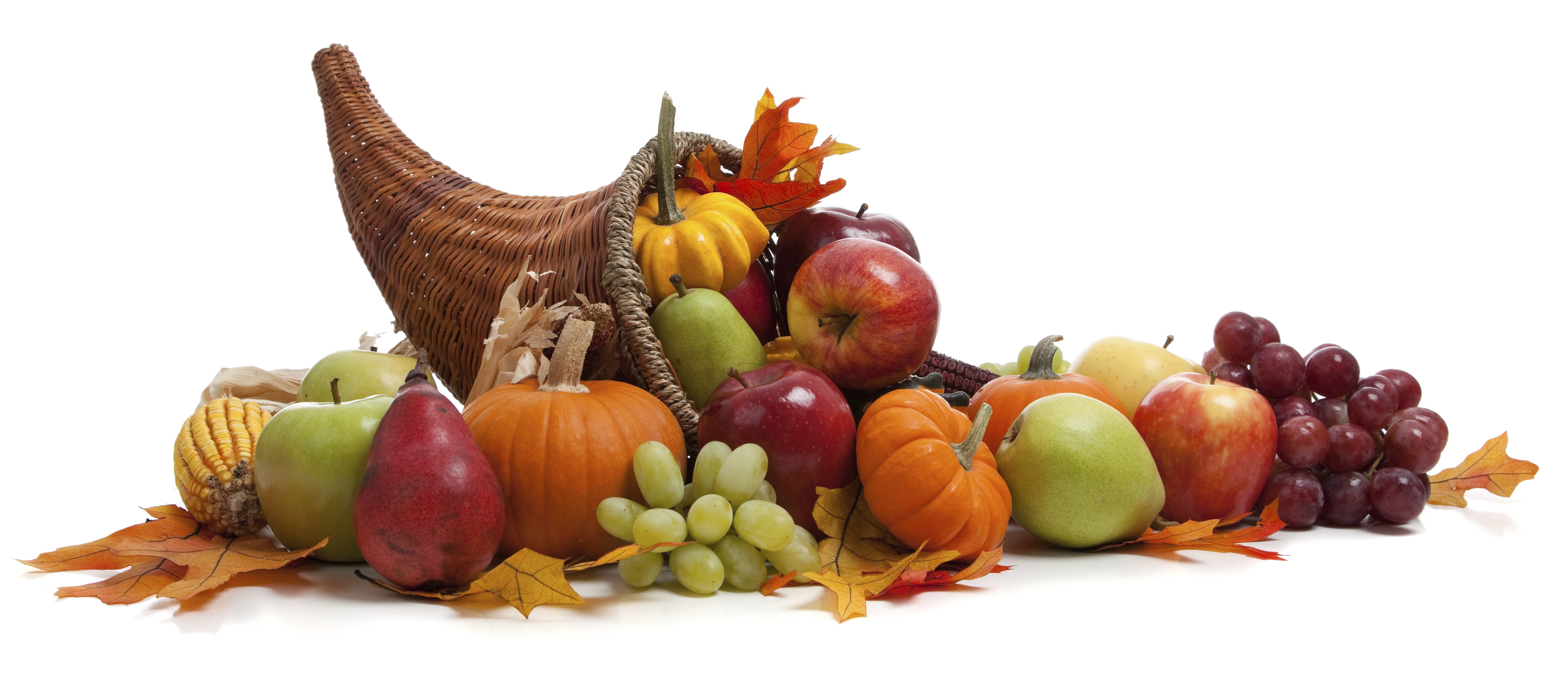 What Is It About?
Thanksgiving is on Thursday November 22nd , the day before Black Friday,. Thanksgiving Day traditionally kicks off the 'holiday season' in the United States. The day was set in stone by President Franklin D. Roosevelt in 1939 and approved by Congress in 1941. FDR changed it from Abraham Lincoln's designation as the last Thursday in November (because there are sometimes
five Thursdays in the month). Many Americans think it of it as just as important as Christmas. In fact, more people in the US celebrate Thanksgiving than they do Christmas. Thanksgiving Day is a secular holiday in a country that officially separates church and state so this probably makes sense. Thanksgiving can be traced back to 1621 where refugees from England, known as Pilgrims, invited the local
Native Americans to a harvest feast after they experienced a successful season of produce growth. But it wasn't just the economic drive that allowed the Pilgrims to prosper. It was their devotion to God and His laws. And that's what Thanksgiving is really all about. The Pilgrims recognized that everything we have is a gift from God – even our sorrows. Their Thanksgiving tradition was established to honor God and thank Him for His blessings and His grace.