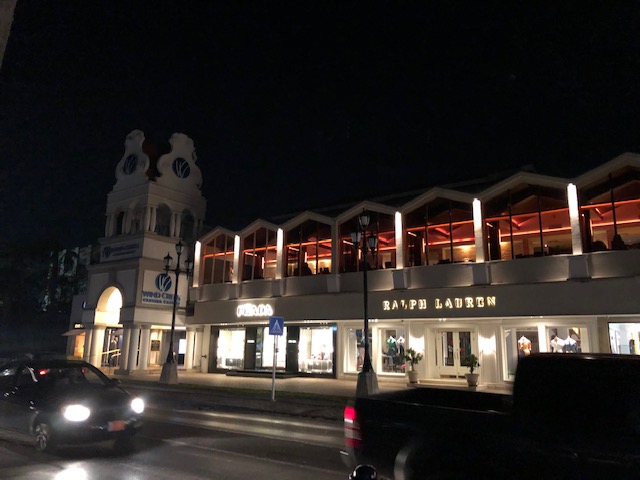 ORANJESTAD- Last Saturday March 31st Earth Hour was held all around the world. This marks the starts of the month of April which is the month of environmental awareness. Renaissance Aruba Resort & Casino, now Wind Creek Hospitality, took part of this for the 8th consecutive year and turned off the lights. At 8:30 PM everyone in the area experienced total blackout for one hour.
Earth Hour:
'Earth Hour' became an event to bring awareness to the world, to motivate the community, businesses and governements to carry the responsibility to safegaurd our evnvironment. Aruba also took part in this. The lights are being turned off for an hour at strategic points all over the island.
Renaissance Aruba Resort & Casino turned off the lights in front of the Renaissance Mall, Marina Hotel, entrance of the Renaissance Marketplace (Le Garage to Seaport Casino), the Boulevard strip, the tower of the Wind Creek Crystal Casino and the lights on the roof of the Wind Creek Seaport Casino.