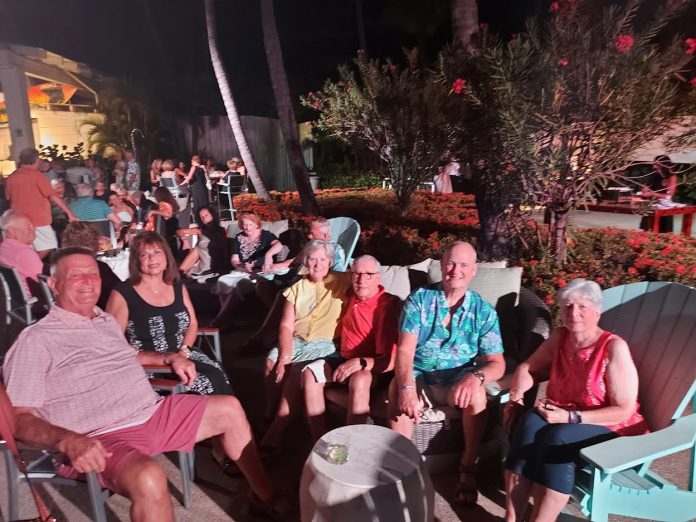 President Mr Guy Gemore founded in January 1990 Players Choice Tours and it is specializing in Aruba Vacations Held on Friday Evening their famous cocktail party with good food and cold drinks and cocktails for the Renaissance and Horizon Group at the Hilton Hotel.
The host of the party was Guy Gemore jr son on the President Guy Gemore and Heidi Belardo who has been with the company since it has been founded.
The Renaissance Group is a 55 and over, development in Manchester New Jersey.
A special thank you goes also to John and Cathy Chiafullo and Larry Tagliani who was also part of the Players Choice Tours team. Here follows some pictures of that amazing night.
Thank You Players Choice Tours.