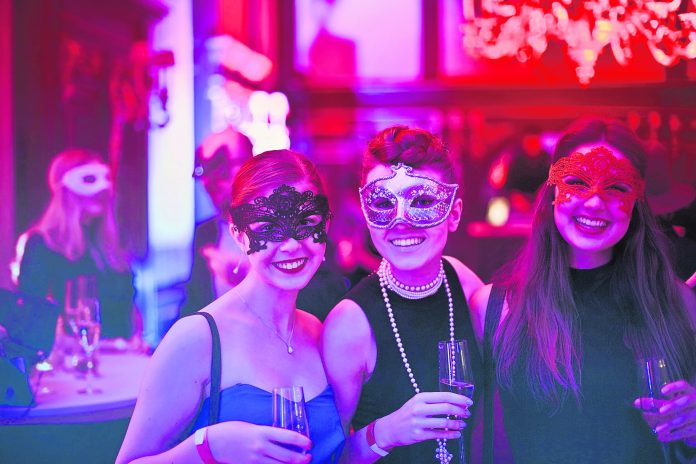 Lots of fun combined with admiration for creativity. Those are some of the ingredients of the signature event of Kiwanis Club of Aruba. Everybody wants to see and be seen at the Kiwanis Annual Masquerade Party that takes place February 21st at the Renaissance Convention Center.
Now Eagle Aruba Casino gives you the opportunity to play your way to the party, whether you can't get enough of the fun and excitement it takes to win or you simply love the entertainment and all its exciting moments, this is the promotion for you.
If you want to be a winner, all you have to do is visit Eagle Aruba Casino during the qualifying dates and opt in to be a part of the action. The Kiwanis Masquerade Party is one of the biggest events on the island and a way for you to join some carnival spirit. Come in and have some fun at Eagle Aruba Casino.
The promotion:
10 Points = 1 raffle entry
Earning period
Raffle on February 5th & 15th
1st prize entrée to the KMP
2nd 2x $100 in Bonus Slot Dollars
3rd 3x $75 Bonus Slot Dollars
4th & 5th 5x $50 Bonus Slot Dollars