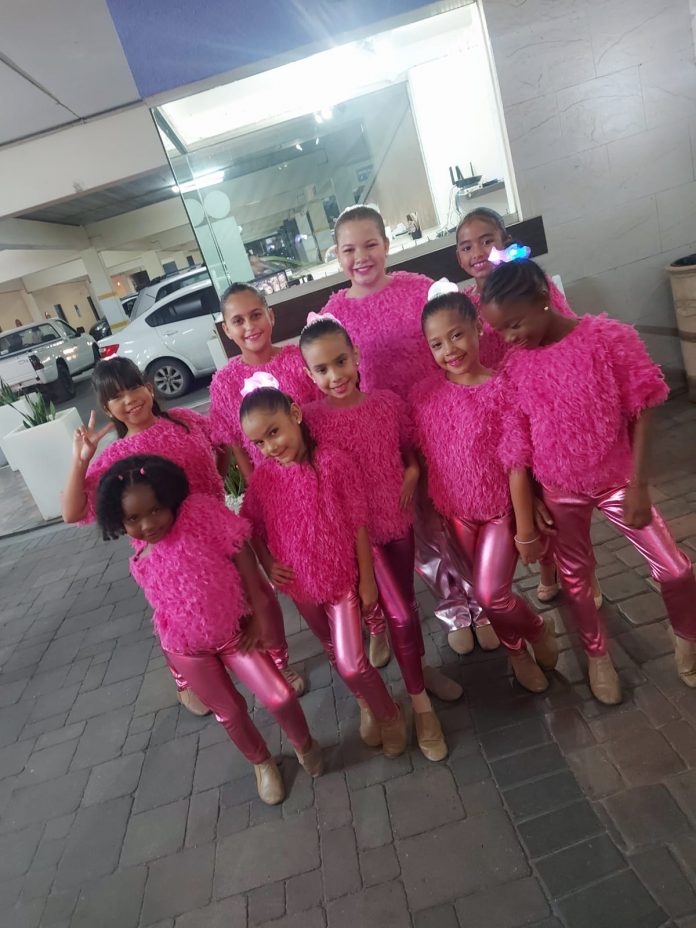 ORANJESTAD – Wednesday night Paseo Herencia Mall celebrated International Women's Day 'En Grande' with a fantastic fashion show on the uplifted stage in the center of the mall.
With a cool DJ, outstanding lights and a great MC who kept every attendee informed of every spectacular piece presented, this spectacular show featured the beautiful new collections of selected stores, from all occasion outfits to sparkling shoes, hats, bags and sunglasses. From Tommy Hilfiger to Carmen Steffens, from Sunset Shack to Kok Optica, Aldo shoes and Amore Siciliano with straw weaved basket style bags. Perfect for those dreamy beach days or passionate cocktail nights, each and every store had stunning items to show.
The explosive opening acts were presented by two amazing dance groups of great young and teen girls. Very energetic and jumpy and had the visitors clapping and woo-ing until the very end.
The show itself was run by gorgeous models of all sizes who presented outfits like bodysuits, body pants, flowy dresses, bathing suits and throwovers, pareos and skirts. All combined with gorgeous accessories like hats, bags and heels, sneakers, sandals and wedges. Everything you need to set a perfect outfit was presented. The show was phenomenal!
Paseo Herencia Mall definitely understands the appreciation for all women and has shown it with this amazing fashion show dedicated to all women of the world on International Women's Day.
To stay updated with all the upcoming Paseo Herencia Mall events, go and follow Paseo Herencia on Facebook and Instagram.