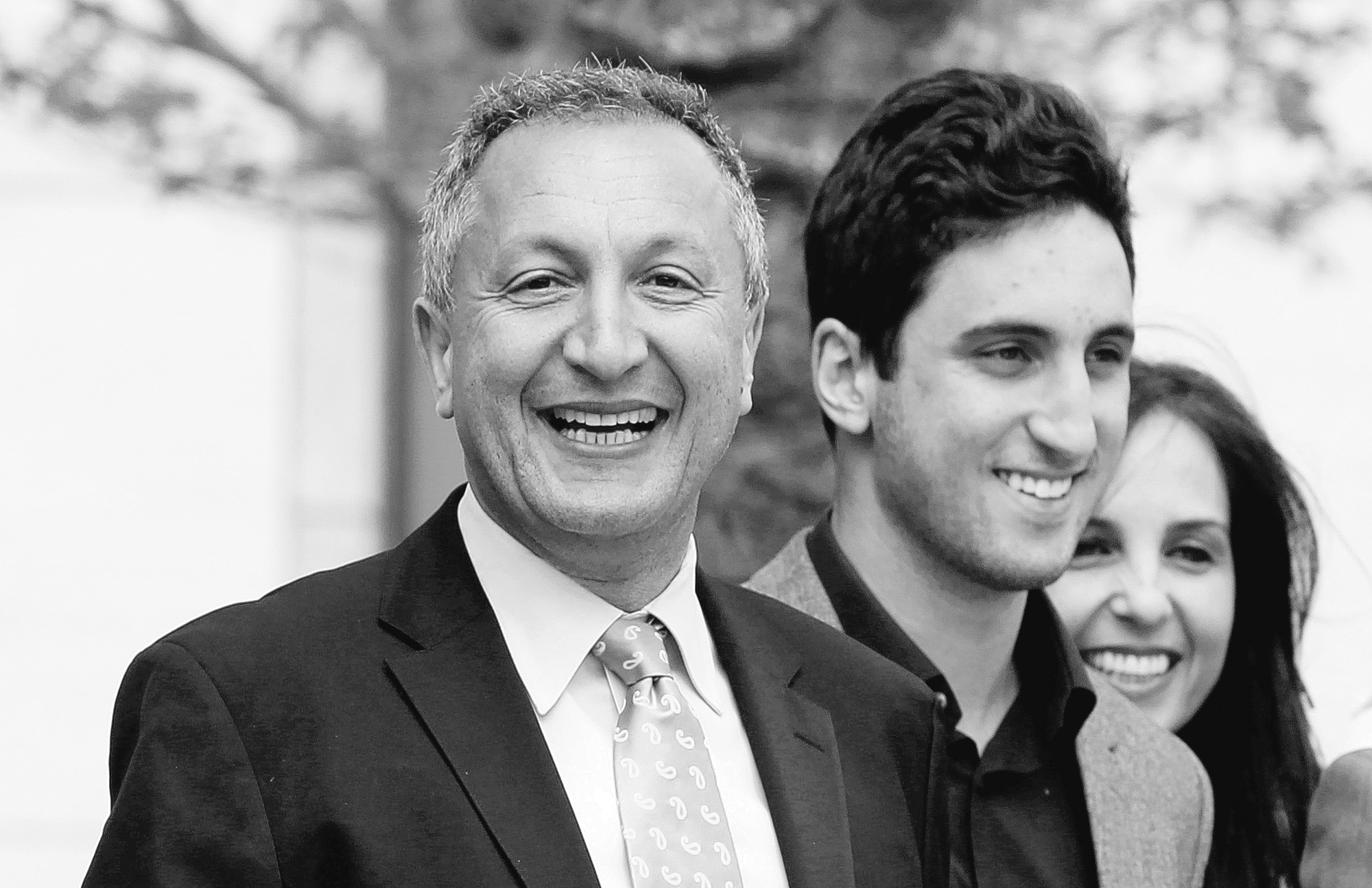 By ANNE D'INNOCENZIO
AP Retail Writer

NEW YORK (AP) — Nostalgia hasn't translated into dollars in a long-shot effort to crowdfund a future for Toys R Us. Neither did efforts to recruit other toy makers. A campaign led by a billionaire toy executive who pledged $200 million with other investors in hopes of saving part of the bankrupt chain has foundered, with only $59,000 more raised in three weeks. Isaac Larian said Thursday he's disappointed but still plans to formally submit a bid this week for more than 300 stores in the U.S. and Canada.
Larian, CEO of privately held MGA Enterprises that makes the popular LOL Surprise dolls, said other toy companies initially were interested in joining the crowdfunding effort but backed down. Larian, who had said he would use his own money for the bid, said he was baffled and said they were public companies thinking about the short term. The liquidation of Toys R Us "is going to have a long-term effect on the toy business," he said. "The toy industry is going to suffer."
He told The Associated Press that he plans to submit to the bankruptcy court on Friday a formal bid of $675 million to buy 274 Toys R Us stores and use the brand name. The money will come from his own coffers, other investors and bank financing. He, along with other investors, also plans to bid $215 million for the Canadian business of 82 stores. The Toys R Us crowdfunding effort was a long shot to start with, as Larian touted plans to try to save 400 U.S. stores, or more than half of those set to liquidate in the coming weeks.
Toys R Us' troubles have already shaken some big toy makers like Mattel and Hasbro. The planned liquidation would have a bigger impact on smaller toy companies that had relied on the chain more heavily. MGA Entertainment, which also produces Little Tikes and is based in Van Nuys, California, has nearly 1 in every 5 sales of its products rung up at a Toys R Us store.
Bob Wann, the CEO of private toy company PlayMonster LLC and chairman of the Toy Industry Association trade group, expects a flurry of acquisitions of toy companies but says the industry will be able to regain any lost sales in the next few years. The liquidation of Toys R Us, which threatens more than 30,000 jobs, would be the end of a company burdened with $5 billion in debt and hurt by shifting currents including online shopping.