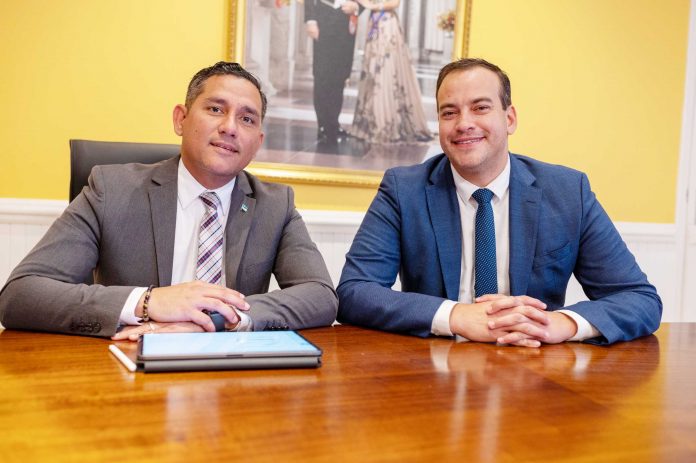 The Government of Aruba, through the ministry of Nature and the ministry of Economic Affairs, signed a Memorandum of Understanding regarding their focus so that by 2030, 30 percent of all vehicles medium duty and heavy duty in our country are zero-emission vehicles.
This initiative is led by the Dutch government and also CALSTART with its Global Commercial Vehicle Drive to Zero program.
The objective is to accelerate the cero-emission market, especially in the industry of medium and heavy duty vehicles. This way an additional step is also taken to stimulate more sustainable practices in Aruba.
As inhabitants of a small and arid island, the people of Aruba are aware of the impact of climate change in our daily life and future. Even so, we construct our community by dealing with our vulnerabilities and by establishing high ambitions and even higher standards, according to a press release.
Aruba has shown that it contributes to a collective impact when it comes to modernization and adaptation to sustainable practices, and the benefit is to all who adopt these in their countries. Aruba also continues leading the trend in the region in different aspects, like tourism for example, but also sustainability.
With this initiative, the MOU fortifies Aruba's commitment to a more sustainable future.