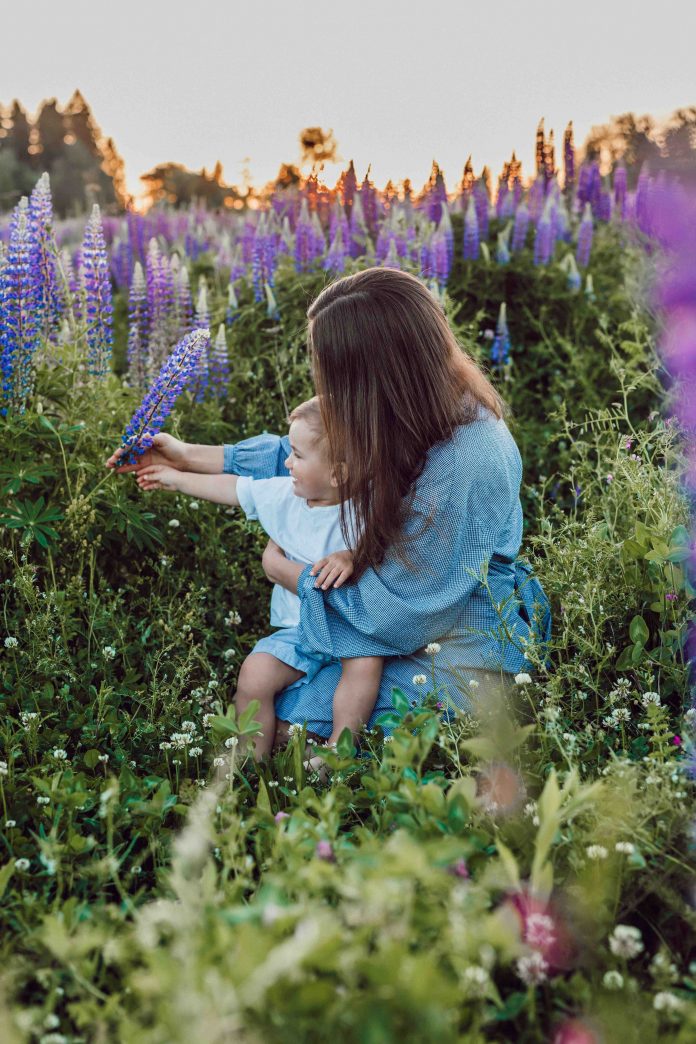 Mothers, they nurture and mother, and they are the biological moms, the elderly women, the mother superior, the stepmothers and adopted mothers. All together they are the ones that take care, teach us to have confidence and belief in ourselves. Sunday is the day we cherish the mother, your mother. It is Mother's Day!
If you would like to have an extra light shining on her this special day then send a picture of your mom or the both of you together with a message for her. Aruba Today will make sure it will be published online on Sunday and in print on Monday (Sunday we do not have a printed newspaper). Every day is a day to celebrate mom! Make Mother's Day last a bit longer this year with a surprising message in our newspaper.
Send us your message at news@arubatoday.com.