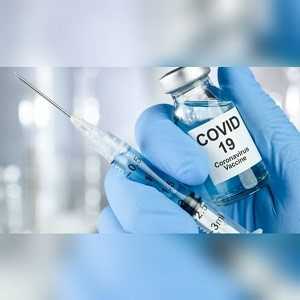 Since the first Pfizer vaccine in Aruba was administered on February 17, 2021, authorities have been monitoring both the potential side effects and the effectiveness of the vaccine in Aruba.
As of June 3, 2021, 63,925 individuals were vaccinated in Aruba and the most common side effects were as expected; mild and normal. Since February 17 and through June 3, 3,010 people tested positive for the virus, and of the 3,010 new cases, 2,859 had not been vaccinated, 151 received the first doses of the vaccine and 19 received both vaccines. This confirms the accuracy of the vaccine's effectiveness at 95%. Between the same period, the hospital indicated that 250 Covid19-infected patients were hospitalized for additional care due to respiratory complications related to Covid19, mostly on supplemental oxygen.
Of the 250 patients hospitalized, 235 were unvaccinated, 5 individuals who received both vaccines but received the virus within 14 days of receiving the first vaccine, 10 individuals had received only 1 vaccine, and 3 individuals received both vaccines. Those in the latter group were hospitalized for more than 14 days with complications after receiving their vaccine. However, it is important to note that not a single person who was fully vaccinated has been hospitalized on the ICU due to Covid-19.
The continuous analysis of the DVG tracks the effectiveness of the Pfizer vaccine and is reason for the DVG to continue to promote the vaccine. Those infected with Covid19 after receiving both vaccines will experience mild symptoms and recover quickly.
The vaccine reduces the risk of serious complications and lowers the risk of death from complications caused by the virus.