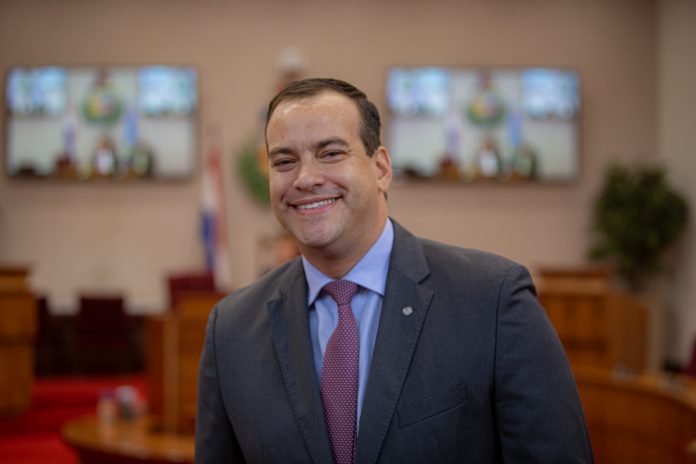 (Oranjestad)—In the period of April 14th until the end of June of this year, there will be a count of all businesses and foundations on Aruba. Availability and access to current informacion on the number of companies that perform economic activities is ncessary when making or adapting the economic management on Aruba.
Recently, the Central Office of Statistics announced that the Economic Census 2023 will take place from April 14th up until the end of June of 2023.
Institutions will be asked to supply data on their economic activities, their products and services, the number of employees working, the total sum of their salaries for these employees and the total sum of their revenue for the year 2020, 2021 and 2022, among other things. Furthermore, institutions must explain their contribution to the sector of Tourism. Institutions in the sector of Agriculture, Fishing and Cattle will have to provide information on their activities, including the number of products and animals that they produce, breed and fish.
Minister Geoffrey Wever invites and urges all businesses to participate in the Economic Census 2023. Participation from every business is essential for the success of the census. Revising and creating management for the development of our economy depends on the current information of our local businesses and the Economic Census 2023 is an essential tool in achieving this important goal, according to Minister Wever.
If any business or organization is interested in an informative session about the Economic Census 2023, this is available through ec2023@cbs.aw or the CBS website www.cbs.aw