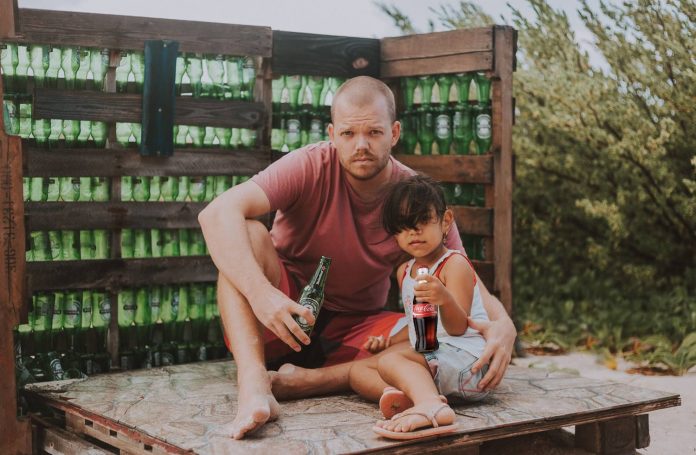 The cover picture of the Aruba Today Facebook page will show a picture of a local photographer every couple of months. We just love culture and would like to support our local talents, therefore Aruba Today chooses to be a platform for showcasing art.
The newest cover picture is the work of the talented Jeroen Lucas from Aruba Paradise Photos. Before him we had the honor to showcase pictures of photographers Michael-Anthony, Anuar Habibe, Armando Goedgedrag and Jonathan Petit.
Jeroen Lucas is a Dutch photographer, based in Aruba. Out of love for photography together with love for the island Aruba, Aruba Paradise Photos was born in 2015. "Taking my camera and drone with me as I explore every inch of the island. With free time at hand and lots of energy I want to shoot beautiful images of our Island for you to enjoy."
Going to spots that you have never seen before, or even think "Is that in Aruba?!" Lucas is trying to give you that something extra. Looking at his pictures Aruba Today can only say: yes, this is something extra indeed!
For more information:
Jeroen Lucas
+297 630 5412
https://www.arubaparadisephotos.com