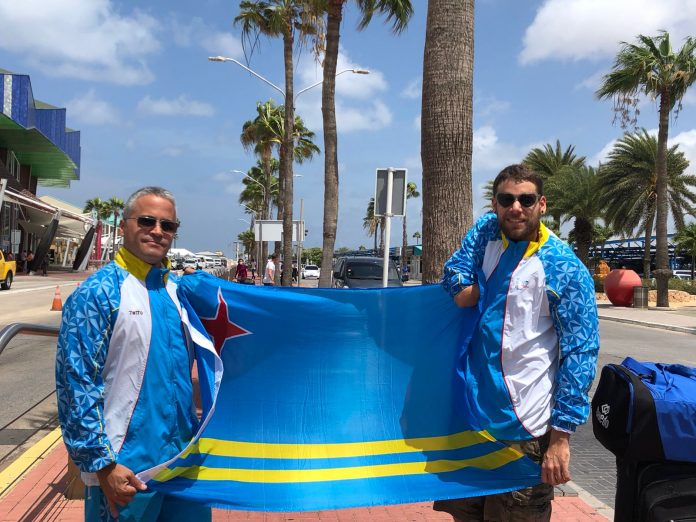 A new challenge for our Paralympic athlete Elliott Loonstra PLY who traveled to Manchester, Great Britain to compete in the prestigious 2022 European Para Taekwondo Open Championship, which will be his first participation in Europe.
The main objective is the acquiring of more experience and obtaining points to continue within the top 10 in the world. Currently Loonstra is 8th in the world and 1st in the Pan American region. Improving his position in the world ranking will lead to direct qualification for the Paris 2024 Paralympic Games.
We wish Elliott (Lefty) Loonstra PLY and his international coach Luciano Mazzeo the greatest success. A big thank you goes to the people of Aruba and the Loonstra family for their unconditional support.