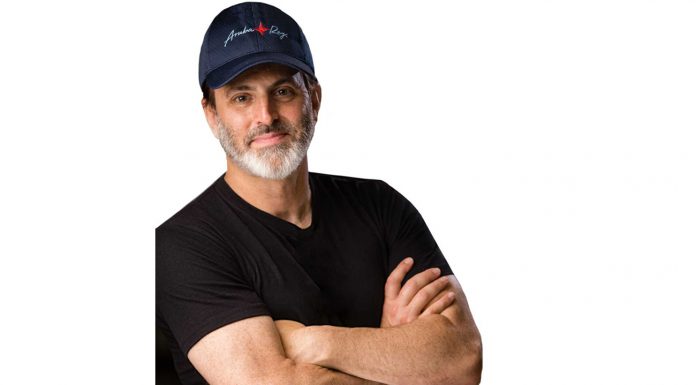 The Holiday Inn Resort in the high rise area in Palm Beach has the best evening entertainment options in Aruba. 
It is now the home to Aruba Ray's Comedy Show, the standup comedy show that features American comedians who have all appeared on Netflix, HBO, Comedy Central, Showtime, and all major television networks. The show is hilarious, and an EXCELLENT way to spend the night out.
This comedy show has been the Number One Rated Show on TripAdvisor for the past eight years, and also the Number One Rated Nightlife Activity on TripAdvisor as well.
"The performing space at the Holiday Inn is awesome, it's spacious and comfortable," said Ray "Aruba Ray" Ellin, who started doing these shows in Aruba in 2013, after falling in love with the island. "And the GM, Simone Farci, has done amazing things with the resort."
Ellin clearly knows comedy. Besides setting up Aruba Ray's, he was the Executive Producer of the popular television show "This Week at the Comedy Cellar" on Comedy Central, and produced and directed the 20th Century Fox film "The Latin Legends of Comedy." He was also the host of many tv shows in the States, and performs regularly at Comedy Cellar in New York, one of the best comedy venues in America.
After the comedy show, guests are invited to enjoy the Palicoco Piano Bar across the hall, which features live music and cocktails for a fun, sing along time.
Tickets for the comedy shows are limited. You can purchase them online at www.arubacomedy.com, and consider the optional pre-show dinner menu at Seabreeze restaurant as well.
This is a complete night of entertainment!