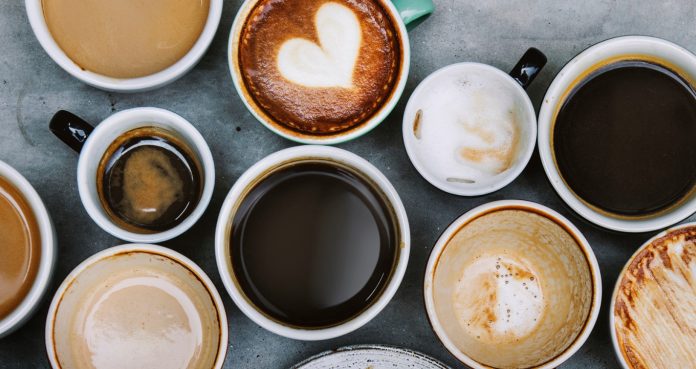 Every year on October 1st , the world comes together to celebrate coffee and recognize the millions of people across the globe – from farmers, to roasters, baristas, coffee shop owners and more  – who work hard to create and serve the beverage we all love.
Since 1983 this day has been commemorated as International Coffee day around the world where coffee is being produced and consumed. The first official date was October 1st of 2015, as agreed by the International Coffee Organization and was launched in Milan. This day is also used to promote fair trade coffee and to raise awareness for the plight of the coffee growers.
Coffee has never been more popular, with an estimated 3 billion cups consumed every day, a number which continues to rise. The diverse mix of global celebrations that take place on International Coffee Day truly showcase coffee as one of the world's most loved beverages.
What does it takes to make a cup of Coffee?
It has never been more popular and there have never been more ways to drink coffee; lattes, Frappuccino's, drip, cold brew, and of course espresso to name a few. But what does it take to make a cup of coffee? To start with, there are seven stages that form the coffee making process, from 'bean to cup': Picking, Washing, Drying, Grading, Roasting, Cupping and of course, Enjoying.
At each of these stages there are specially-trained people, each with their own expertise, who play an important role in coffee's production. Coffee impacts so many people's lives, for many it is a passion but for even more it is the livelihood on which they depend.
Whilst this is a time for celebration, leading up to and during ICD each year, we also need to focus on how to continue to improve coffee's future. At present, in spite of growing demand, coffee faces a dramatic issue, as the prices that producers receive today are more than 30% below the average of the last ten years, threatening the livelihoods of coffee farmers and their families.
This is a good day to recognize the hard work done daily by the producers of coffee. They make it possible for us to enjoy a nice cup of coffee every day.
No matter the time of the day a cup of coffee is always welcome!!