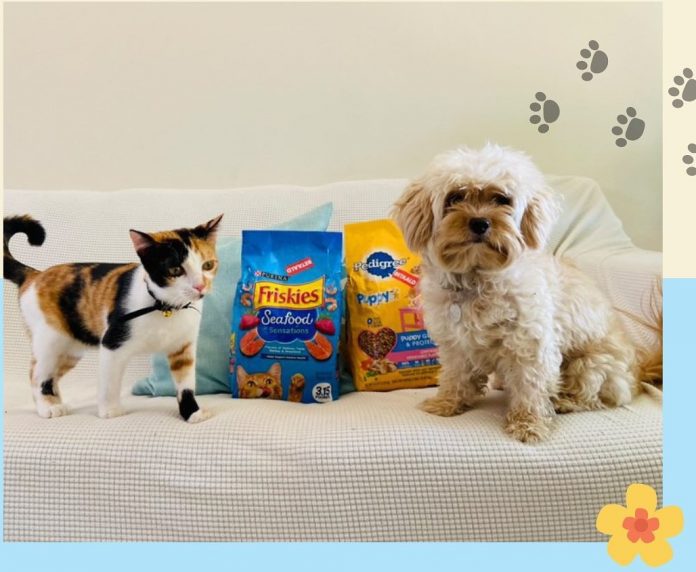 Hope for Paws Christmas Drive is back and celebrating its 5th year anniversary! And this year once again they are organizing a Christmas Drive to collect donations to help Aruba's animals.
According to the Hope for Paws Drive Facebook page, this project started back in 2018 when they decided as a family to instead of buying each other gifts for Christmas we would make a donation and collect as many donations as we can for the Animal Shelter and the animal rescue foundations.
They also hope to inspire others to also change their tradition and teach the upcoming generation that Christmas isn't only about the gifts, but it's about family, love and helping those who need it the most.
To celebrate their 5th year anniversary they are raffling a very special prize between those who donate.
So get your "Santa Paw" hat and let's help our furry babies. All you have to do is:
*Buy your donation
*Direct message us to come pick it up
*Feel good about giving back!
You can also WhatsApp Hope for Paws Drive at (+297) 593-0661.