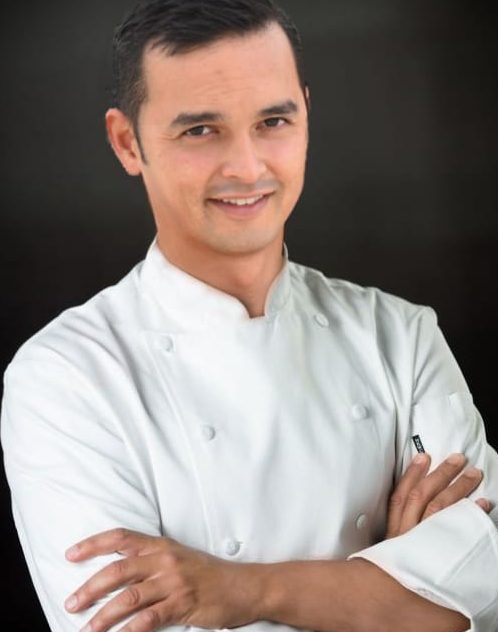 ORANJESTAD– Today, March 20th 2019 is your chance to enjoy a dinner on the beach at the  Renaissance Private Island. Chef Eric Mah, from Calgary, Canada will be hosting the next edition of 'Dinner Under The Stars'.
 His experience of over 15 years as Executive Chef and Chef de Cuisine varies from Director of Culinary at 5-star hotels to re-known restarants serving Gourmet, Cuisine, and International Cuisine. He has also been awarded on 4 different occasions for his experience and creativity in the kitchen. His most recent award was at the Turks and Caicos Conch fest. Chef Eric Mah is also owner of Purlieu Bistro.
 Exclusivly Better!
Chef Eric Mah will be preparing an exclusive dinner which consist of a 4-course dinner: Lobster Salad as Amuse, folowed by an appetize. You can choose between a Grilled Ceasar Salad or Beef Ravioli. The main dish is Duck Breast, Sea Bass or Beef Tenderloin and finally as dessert will be the popular 'Trio' or an Espresso pot de crème.
More than just dinner, it's an Experience!
Boarding Renaissance Private Island boat will be at 7:00PM at the pier at Lucy's (in front of the Renaissance Mall) Enjoy this dinner at $75 per person, excl. tax and service charge. Children between the ages of 5-12 will pay $37.50. This is an exclusive dinner and space is limited so reservations are required. For more information please contact the Renaissance Navigator at 523.6115 and reserve your exclusive culinary experience right away!q