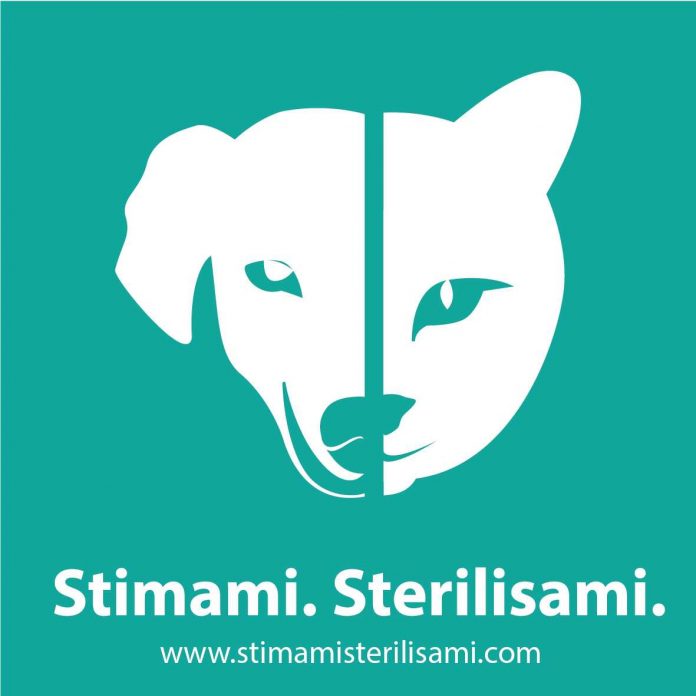 Fundashon Stimami Sterilisami announces the kick-off of its new spay and neuter program for 2022 in partnership with VSH Veterinary Specialty Hospital. The foundation intends to reduce the population of dogs and cats by means of spay & neutering on Aruba, offering subsidized surgeries to all.
This program was initiated, and mainly sponsored, by Bucuti & Tara Beach Resort, supported by the Aruba Tourism Authority, Aruba Bank, Setar N.V., Mr. Ewald Biemans CEO of Bucuti & Tara Beach Resort, guest of the resort and local residents. With the help of Ellen Sirianni and Berkley Cameron they managed to close an agreement with VSH to help reduce the costs of surgery up to 66% for the general public and other non-profit organizations.
The costs for surgery is: Female dog: Afl 210, Male Dog Afl 130, Female Cat 110, Male Cat Afl 65. Antibiotics, anti inflamatory and anesthesia are included in the price. Sterilization is the most effective and compassionate method to reduce the numbers of stray dogs and cats. Without sterilization a cat is able to give birth to 62 kittens in a year and dogs up to 28 puppies, this will make all the hard work this foundation has been doing throughout the years in vain. With this the foundation aims to eliminate the suffering of dogs and cats, improve the quality of life for our local residents and to improve the image of our island in the eyes of our visitors and prevent for these animals to be send to the kill cage. Between 2016 – 2021 the foundation managed to sterilize 27,724 dogs and cats, even though it' s a great achievement there is still more to be done.
Dogs and cats need to be registered online at: www.stimamisterilisami.com and need to be at least 6 months to do the surgery.
Fundashon Stimami Sterilisami is a non-profit organization that uses 100% of its donations to offer partial or full subsidy for the sterilization procedure for house pets and strayed pets. Donations are extremely important for this foundation in order to continue its purpose.
For more information go to www.stimamisterilisami.com.
For donations:
Fundashon stimami sterilisami
Aruba Bank 6012630190
Swiftcode: ARUBAWAX