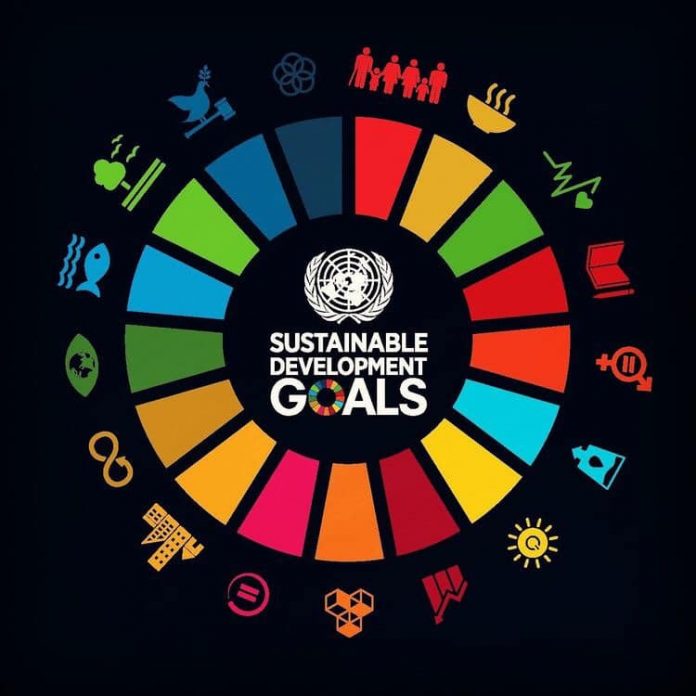 The Aruban "youth" group, (of whom we identify between ages 15 to 30), is cordially invited to come and experience the Goalkeepers Youth Fest event, organized by Global Shapers Oranjestad and UNESCO Aruba, to be hosted on Friday, December 20th, 2019, from 1:00pm to 5:00pm, in San Nicolas. The event is free, however registration is required for attendance.
The main purpose of Goalkeepers Youth Fest is to help bring awareness to the youth of Aruba with regards to the United Nations' 17 Sustainable Development Goals, of which have the collective goal to build a better and more sustainable future for all around the globe.
There will be various breakout sessions during Goalkeepers Youth Fest, where certain organizations and individuals from the Aruban Community will be sharing their own experiences relevant to the specific topic at hand. The three main topics are: "Climate & Environment", "Education & Employment", and, "Equity & Inclusion." Notable is that there will be diverse exclusive and special presentations to ensure that the event is both informative and a fun experience for event goers.
The Goalkeepers Youth Fest is set to start at 1:00pm, and end at 5:00pm, of which both opening and closing will take place at The Movies @ Principal (located at Bernard van de Veen Zeppenfeldstraat 20). There will be dynamic presentations throughout the event's set time frame happening on-location at Cosecha San Nicolas, located across the street from Principal and Biblioteca Nacional Aruba – San Nicolas, located next to Principal.
For more information visit the Goalkeepers Youth Fest Facebook event, which can be found via the following Facebook Pages: Global Shapers Oranjestad and UNESCO Aruba. q