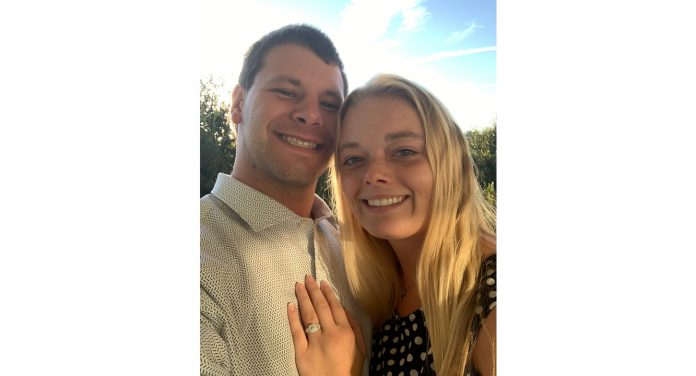 Tom & Denise White of New Jersey, would like to announce the engagement of their daughter, Ashley White to Derek Oliphant of Pennsylvania.
Ashley and her parents have been coming to Aruba since 1998, they were recognized by the Aruba Tourism Authority as Aruba Goodwill Ambassadors last year. During their 20+ years of visits they have been proud to call Casa del Mar Beach Resort, their home away from home, where they have made many friendships over the years.
Tom & Denise want to share this Glorious engagement news with all their Aruban family of friends, many of which have watched Ashley grow up from the age of two.
The engaged couple now reside in Raleigh, North Carolina, but they plan to continue visiting their favorite place on earth…. Aruba One Happy Island.
A wedding date has not yet been set, but their Casa del Mar family wishes the couple all the best on their newest journey together.q