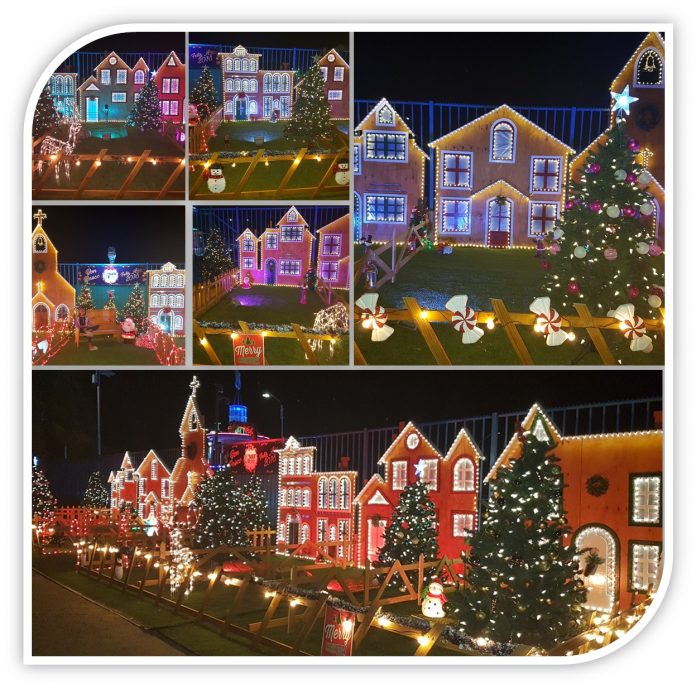 What does a small house, a lighthouse, a candy shop and toys have to do with an utility company? Find out this Friday November 22nd, 2019.
The National Water Distribution Plant of Aruba (WEB ARUBA NV) will be inaugurating their mini lighted Christmas town at the main entrance of WEB in Balashi to mark the start of this wonderful season.
Christmas lighting is a part of our culture and therefore it is a season that is very much appreciated by the entire community. This year a group of employees at WEB decided to light up the place and they choose the theme 'Mini Town' in the concept of a village. Lots of colorful lights and Christmas ornaments were used to build this village. Children will be able to sit in the Santa's sleigh and take pictures.
The event starts at 7:30 PM at the Main Gate of WEB ARUBA NV in Balashi. Musical group 'Grupo di Betico' will be performing their Christmas repertoire. WEB ARUBA NV would like to invite the entire community of Aruba and its visitors to be part of this wonderful event. Enjoy a Christmas night 'Aruban Style'. q