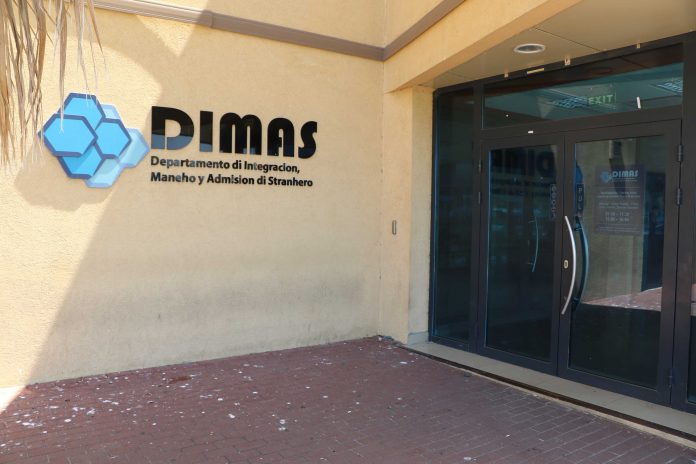 Aruba Trade and Industry Association (ATIA) together with the Department of Integration and Management of Foreigners (DIMAS) organized the first session for the members of ATIA during which DIMAS introduced their new Digital Portal to apply for work permits.
More sessions are planed for the members of ATIA where they can find more information, receive their registration and user names ready, and also receive a thorough explanation of the digital process.
This portal will make the application process for DIMAS more efficient.
ATIA thanks DIMAS for the presentation, and also asks its members to be pending for the next session, which will be announced by e-mail.
Aruba Trade and Industry Association (ATIA) was founded in 1945 and is the main organization representing businesses, businessmen and commerce in Aruba. The goal of ATIA is to defend, promote and protect its members' interest and the commerce of Aruba in general.
For more information, visit www.atiaruba.org and their social media www.facebook.com/arubatrade, www.instagram.com/atiaruba, and https://www.linkedin.com/company/aruba-trade-and-industry-association