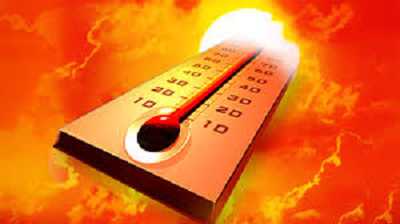 The past days have been very hot, with extreme temperatures and intense sun. It is primarily due to the hurricane season. During the hurricane season that runs from June until November, one can expect extremely hot weather that can be a health hazard. There is no immediate solution to the heat, but we can take preventive measures to help transcend the hot days. Extreme heat can cause dehydration, heatstroke, high blood pressure, headaches, fatigue, nausea, vomiting, muscle cramps, and stroke in the event of prolonged exposure to the heat. 
What to do:  
keep hydrated by drinking at least 2 liters of water a day;
use a sun protector of at least 30 SPF, wear sunglasses, a hat or cap, adequate clothing, preferably cotton or linen, and light colors.
avoid hot beverages, caffeine, or sugary drinks during the hottest hours of the day between 11:00 am and 2:00 pm.
refresh yourself, shower frequently;
eat fruits and vegetables ta refresh yourself;
avoid physical activities or work in the sun without protection;
call your physician if you are not feeling well;
protect your babies, dress them in fewer clothes and give them plenty of water
protect the older adults.
The most vulnerable groups to extreme heat are children, the ill, and the elderly. It is essential to monitor these groups. Make sure they are constantly refreshed and hydrated to avoid any heat-related complications.