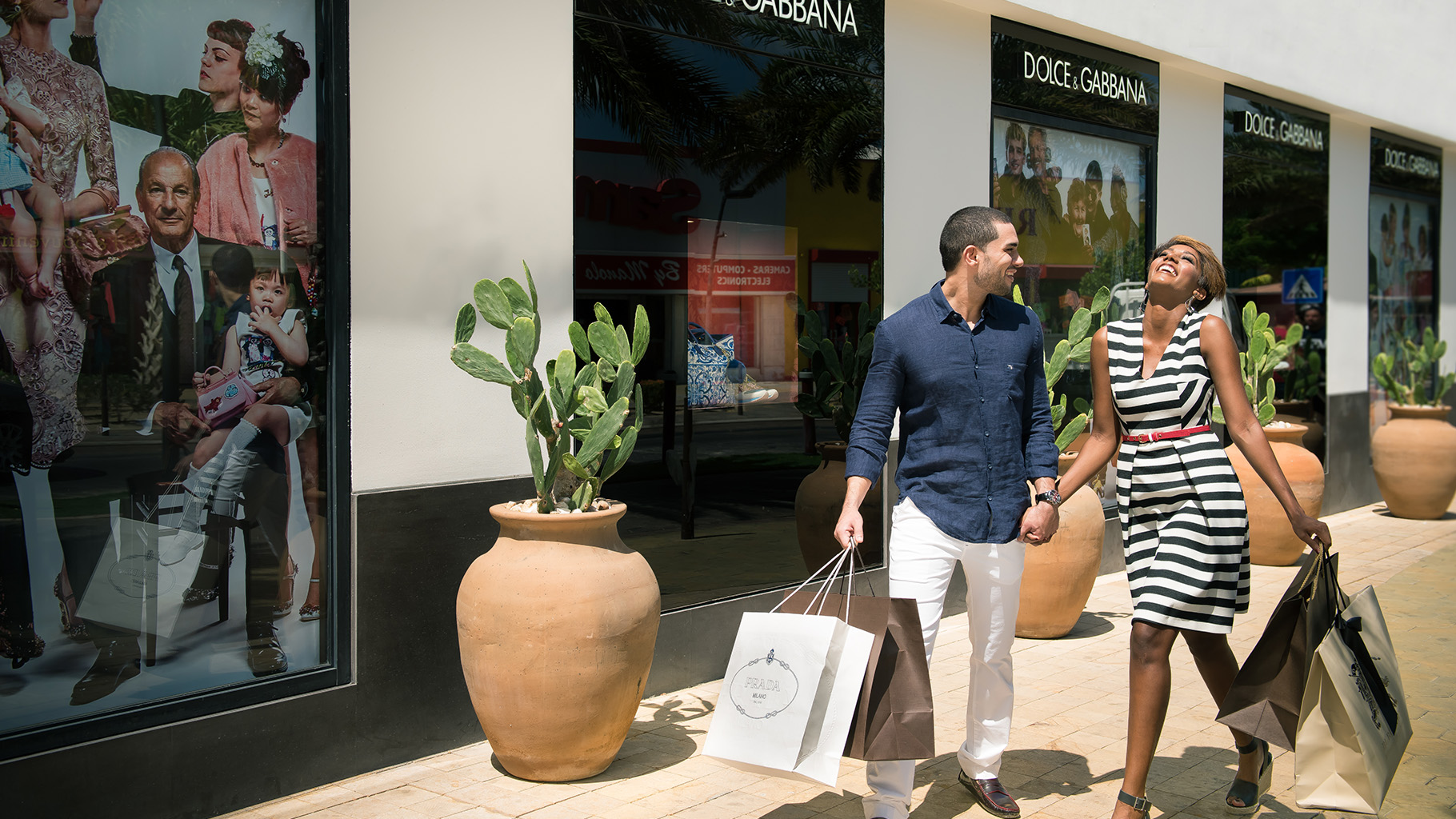 ORANJESTAD – To buy the perfect gift for Valentine's Day will take you straight to Cupido at Renaissance Mall where you find a world of 'lovely gifts'.
Take advantage of the several special promotions at the Renaissance Mall and make this day super special. Recommended are among others Kate Spade, Gucci, D&G, Micheal Kors, Louis Vuitton, Aruba Aloe and much more. Different gifts, different prices for every range of spender.
Take a Free Pic
From Friday on Renaissance Mall will have a 'photo booth' available where you can take a free pic with your loved one. Automatically you will participate with the raffle that gives you the chance to win a gift certificate. At Valentine's Day, February 14, there is more 'love in the air' at Renaissance Mall as roses and chocolates will be handed out by Cupid himself. Saxophonist El Prove will add to the romance with live music.
Come on over and buy that special gift for your love out of the assortment of 60 different stores. Enjoy a dinner or a cocktail in one of the amazing restaurants and cafes at renaissance Mall and make your Valentine's Day an extraordinary one. The mall is open from Monday to Saturday from 10am to 7pm.