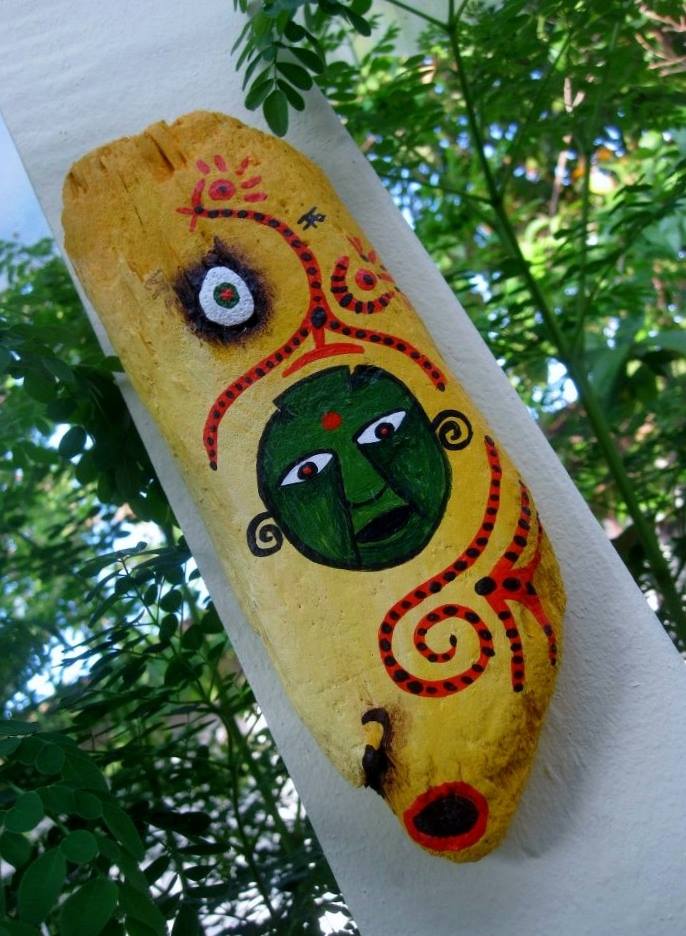 ORANJESTAD – Four times a week and every second Sunday of the month you can step out of the known and get into the new. That is to say: you can crave for some crafts that are 100% Made in Aruba by local talented artisans. Foundation A.R.U.B.A. organizes these vibrant crafts markets and you are most welcome to visit.
Foundation A.R.U.B.A.( Artisans Recognized and United by Aruba)'s goal is promoting local crafts by creating opportunities for artisans to make their living of their passion:making handcrafted items in Aruba. They have been doing this for already 5 years and it grew into 3 to 4 weekly events in different hotels and shopping malls.
With around 60 artisans listed in their database, of which 30 are participating on a regular basis in events organized by Foundation A.R.U.B.A., it is amazing to see what is made locally and offered to tourists as well as local customers. Every item is hand made in Aruba, many times custom made or personalized, even right at the spot. The foundation strives to achieve a level of recognition by the local community and tourism.
At the moment they are organizing the following weekly events:
Monday 4.30 to 6.30 PM at Bucuti and Tara Beach Resort
Tuesdays and Thursdays, 6 to 9 PM at Aruba Marriott Resort & Stellaris Casino
Fridays 7 to 10 PM at Renaissance Marketplace
Every second Sunday of the month, The Farmer's Market at the Ostrich Farm. There is driftwood art, mosaic creations, beautiful fused glass jewelry, decorations and upcycled crafts. The artisans are nationally recognized with a trade certificate and are open to explain about their art. Indulge in the creative ambiance and see what is made by our local creative minds. More information: Facebook Foundation ARUBA.