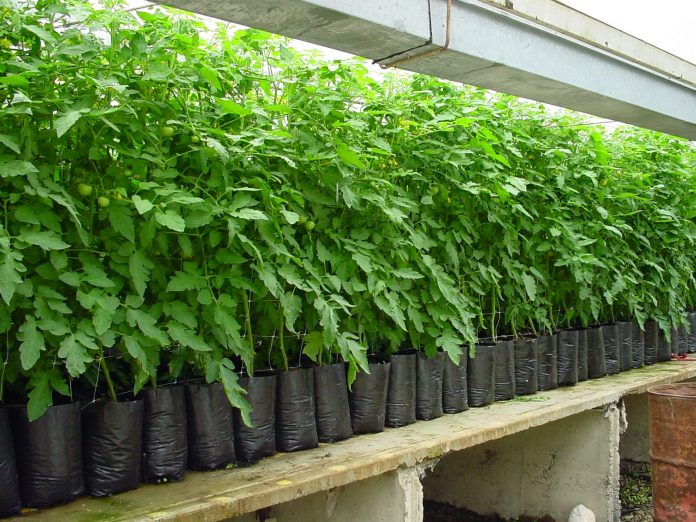 The National Library of Aruba presents another edition of the Sustainable Education Symposium (SES) which will take place, September 2-6, 2019 at the library in Oranjestad. This year's theme is 'Hof' Bario' (Community gardening).
The symposium will take place in the week of September 2nd until the 6th, 2019, and will be providing presentations to students of secondary school and advanced learning. Lectures will be given by Mrs. Ingela Laclé and Mrs. Nathalie Maduro of the department of Agriculture (Santa Rosa), Mr. Gregory Fung A Fat of the United Farmers Aruba, Mr. James Ocalia and Mrs. Joase-Anne van der Biest of BAZ-RRR Galleria & Brasserie. Also a lecture will be given by the insternational speaker, Mr. Henk van Dort from Holland. The schools that will be taking part to the symposium are Colegio San Nicolas, John Wesley MAVO, EPB Oranjestad, Abraham de Veerschool MAVO, IPA, Mon Plaisir College MAVO and Filomena College, MAVO.
In the afternoon there will be workshops for the students between ages of 6-17 from 2:00Pm to 4:00PM. Registration is required at 582 1580. The workshop is completely free.
Public Lecture: The lecture will take place on Wednesday, September 4th, 2019 at Cas Di Cultura (Aruba's House of Culture) from 7:00PM-9:00PM.q