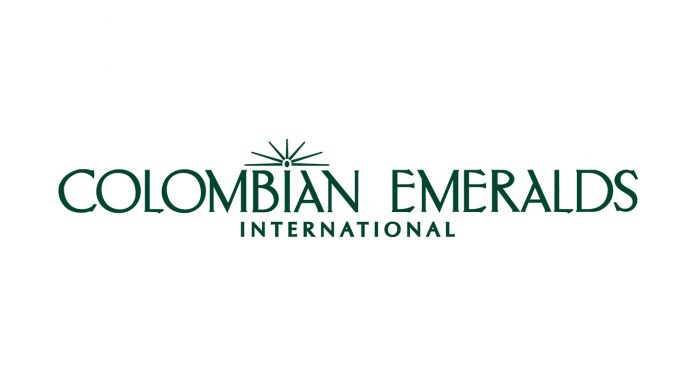 Colombian Emeralds International's mission is to offer customers fine jewelry of exceptional quality and value, through an award-winning customer service experience.
From humble beginnings with two stores in Freeport, Bahamas more than 40 years ago, Colombian Emeralds International has expanded to over 60 locations throughout the Caribbean, Central America and on-board Norwegian Cruise Lines.
Today, they are one of the largest retailers in the region, offering a large selection of renowned jewelry and watch brands. Their settings are artfully crafted to not only elevate their collection, but also the individuals who wear them. Like the exotic locations you travel to visit, they believe their pieces should be captivating and spectacular. With high-quality precious jewels, handcrafted designs, named collections and exceptional value, their exclusive pieces are given distinctive features that command the ultimate sense of luxury.
At Colombian Emeralds International, they take pride on being a trusted presence, welcoming travelers on their adventures. Offering precious reminders of their customer's journeys to exotic locations. Their jewels are keepsakes that add brilliance to travelers' day-to-day lives, and remind them of their treasured stories.
With Colombian Emeralds International, you can be assured that within each of their gemstones, whether they be emeralds, diamonds, sapphires or rubies, you'll find the color, clarity, cut and rarity to convey exactly the right sentiment for that special moment. The only thing left to do is discover it for yourself.
Colombian Emeralds International wishes all her clientele a Merry Christmas and a Happy New Year.
For more information: