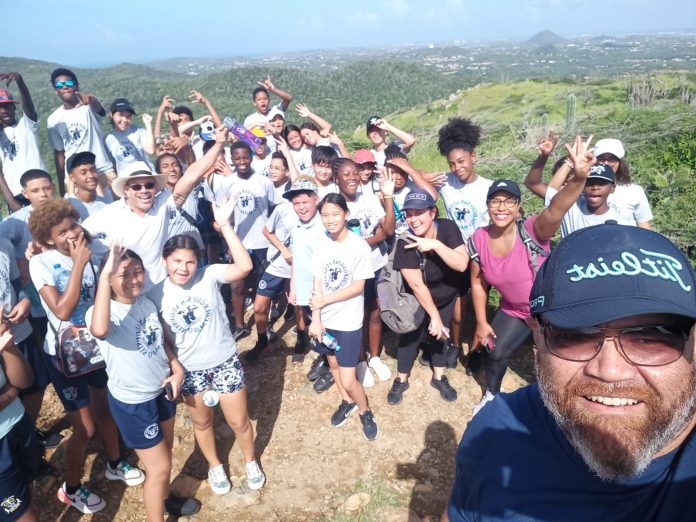 Last Friday, Colegio San Augustin organized a trip for its students, which took place in the Arikok National Park, where the students received a lot of information regarding the flora and fauna at the park.
In the end, the students had to answer a quiz based on all the information they received from the Park Rangers. This was in connection to the subjects of Nature and Technology as well as Biology.
Colegio San Augustin thanks Arikok National Park and the Park Rangers for their guidance during this special trip.