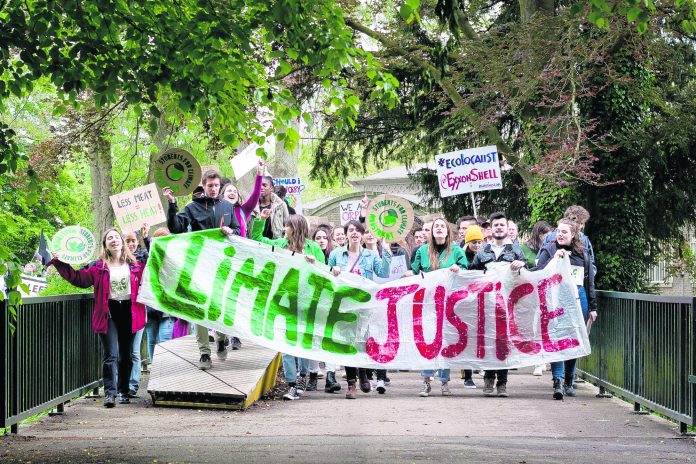 Worldwide people get more aware and worried about the changing of the climate. The non-profit organizations Climate Action Aruba and Club Kibrahacha 60+ joined forces to organize an event to show responsibility. Join them on September 27th for a silent and peaceful get-together at Club Kibrahacha in support of the young school strikers. Show that people of Aruba care.
There have been major droughts. June was the hottest June and July the hottest month ever recorded by humans. A large area of the Amazon has been burning for weeks. We are having more and stronger hurricanes, more flooding and storm surges. 200 species are getting extinct a day! We as individuals have the responsibility to make changes in our own lives. But if governments don't take immediate and farfetched measures our small actions are useless.
Young people all over the world are walking out of school this week to ask world leaders to step up and take more climate action. No more false promises but emergency measures. We know governments won't do this on their own, so join the global movement to push governments to bring the change.
For this event people of all ages are welcome. This not only concerns the younger generation, but all of us. Bring a sign/banner, with your reason(s) for joining us. If you are not able to come, you can also show your support by holding a sign with your intention, mention Aruba on it and post it on #Climatestrike). Join us! As individuals we stand alone, together we can make a change!
Club Kibrahacha is located at Piedra Plat 23. The event will take place from 9 to 10 in the morning. Find more info on Facebook Club Kibrahacha 60+ and/or globalclimatestrike.net. q